Ducklings Pre School
Welcome to our Ducklings Pre-School page.
The Ducklings Pre-School is an integral part of the school community and will welcome children from the age of 3 and above. The Pre-School is set in its own base adjacent to the Early Years Reception Class and has its own outdoor area, toilets and entrance. The children will also benefit from access to the ICT suite, library and hall.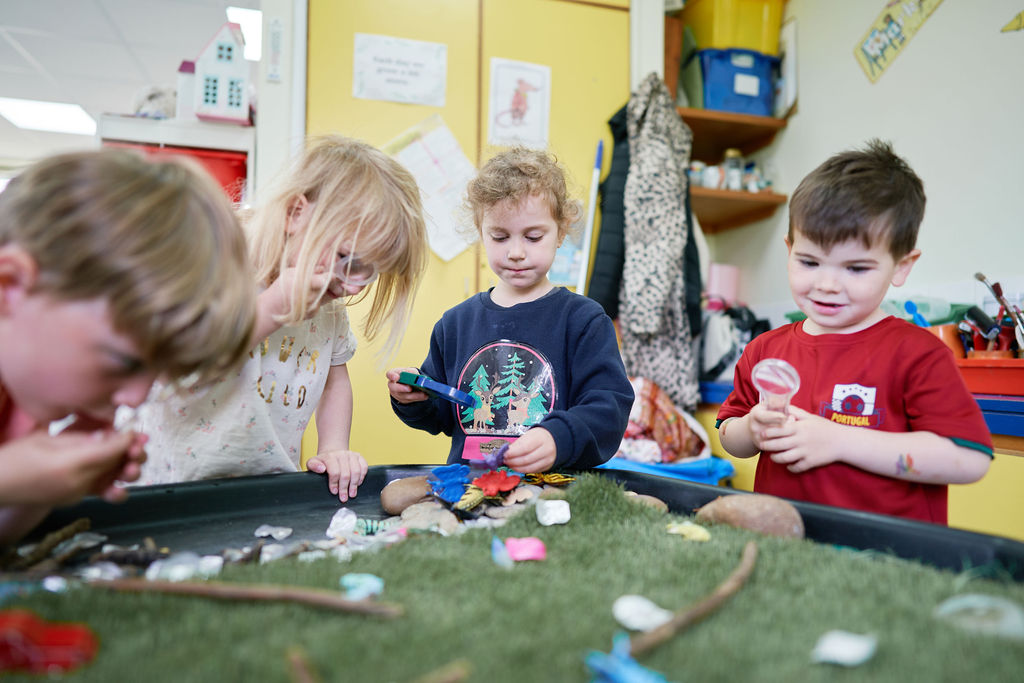 It is a well-equipped and bright setting has been created to ensure the child get the very best start to school life. Staffing ratios follow the recommended guidelines of 1 adult for every 8 children.
Session Time and Costs
Our Pre-School accepts the Government 15 funded hours per week and some may be eligible for the extended offer of 30 hours. We offer a flexible pattern of bookings, with the option of additional paid for sessions where required. Full day options are also available, as well as access to our established wrap around provision Hallbrook Plus. Children are required to bring a packed lunch if staying all day (a charge will be added for those children staying through lunch).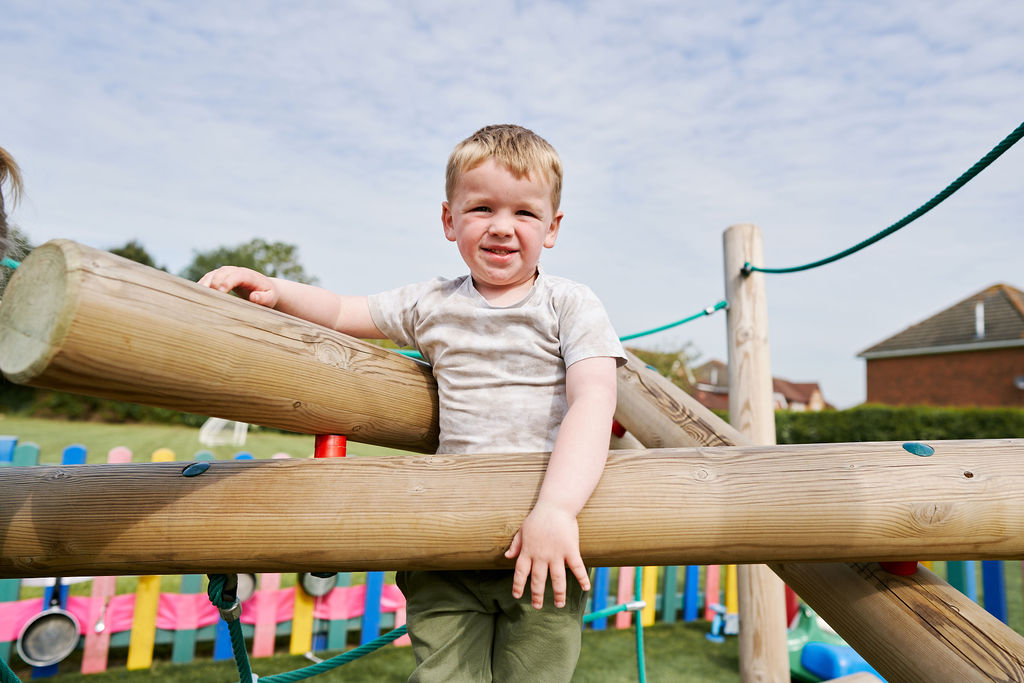 Admission Arrangements
Children are admitted to our Pre-School class at the beginning of the term following their 3rd birthday. Admissions forms are available at any time from the Hallbrook Primary School website, or the school office. Please feel free to visit us before you decide to register your child for a place. Completed forms must be returned directly to the school office, with the child's birth certificate. Decisions about admissions will be taken by the school each term. Parents will be informed of the outcome of their application in the term prior to being admitted.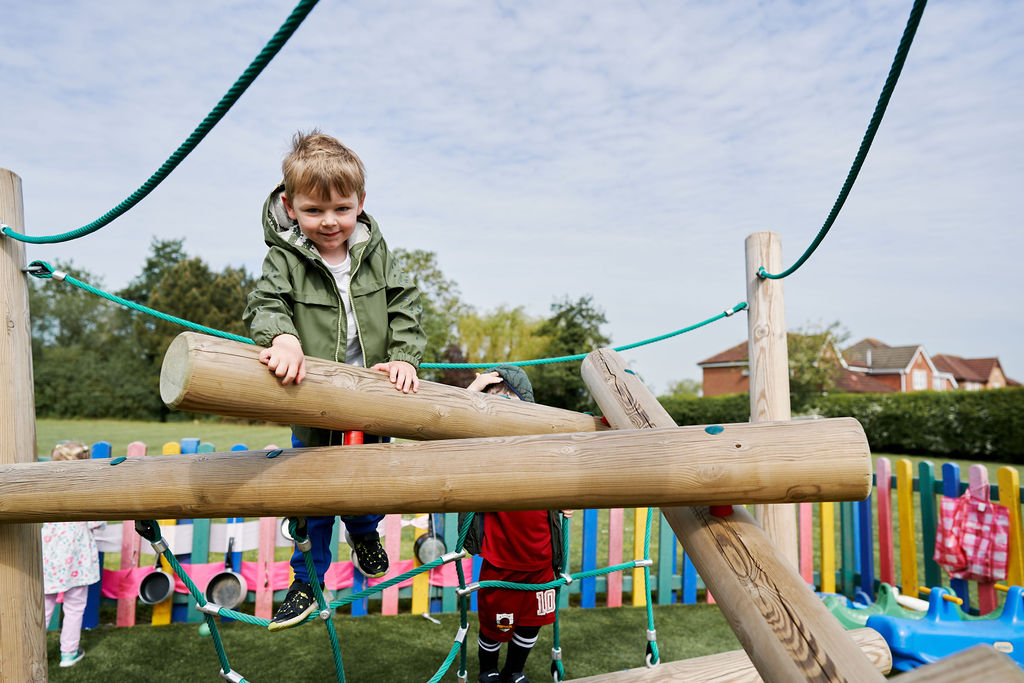 It should be noted that admission to the school pre-school class does NOT constitute admission to the Reception Class, nor does attendance at the pre-school class give priority admission to the school. Parents will still need to apply for a place at Hallbrook Primary School in line with the admissions arrangements of Leicestershire County Council.