Early Years
The Early Years Curriculum
The Early Years sets the standards for learning, development and care for children from birth until the end of the Reception year.
It aims to develop each child to their full potential by offering a 'principled, play based approach to learning and development'. Young children learn best through play and early years practitioners will be able to provide your child with appropriate play and learning experiences for their stage of development and help them acquire new skills. The activities that are provided for young children will underpin the skills they need to work towards Early Learning Goals at the end of their Reception year at school. The EY curriculum enables practitioners to recognise your child's strengths and areas where they need more support to develop new skills.
The areas of learning and development are broken into seven areas. Three areas are particularly important for igniting children's enthusiasm for learning. These are the three prime areas of:
Communication and language
Physical development
Personal, social and emotional development
Leaving four specific areas through which three prime areas are strengthened and applied.
Literacy
Mathematics
Understanding the World
Expressive arts and design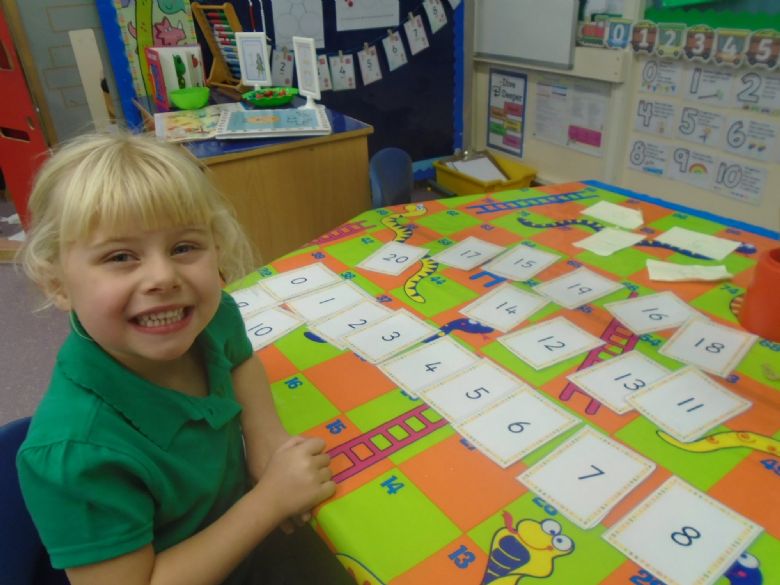 All areas of learning are interconnected and many activities will cover many of the areas. Each area is divided into stages of development and practitioners are able to identify resources and learning opportunities for individual children dependent on their developmental needs.
Our learning environment
We value the whole learning environment at Hallbrook, both inside and outside the classroom. The whole Early Years area is carefully organised to enable children to develop and demonstrate characteristics of effective learning. Children are given free access to the outdoor learning spaces throughout the day. Children need to be supported in access to the outdoors by coming to school with appropriate clothing, especially during inclement weather. Wellington boots and raincoats may be kept at school on your child's peg at all times and in warmer weather sunhats will be needed. Adults support children in playing and exploring, active learning and developing creativity and critical thinking. We value resources that promote problem solving, develop investigative thinking and offer limitless opportunities for play and learning. Children learn by leading their own play and by taking part in play that is guided by adults, allowing for 'sustained shared thinking'.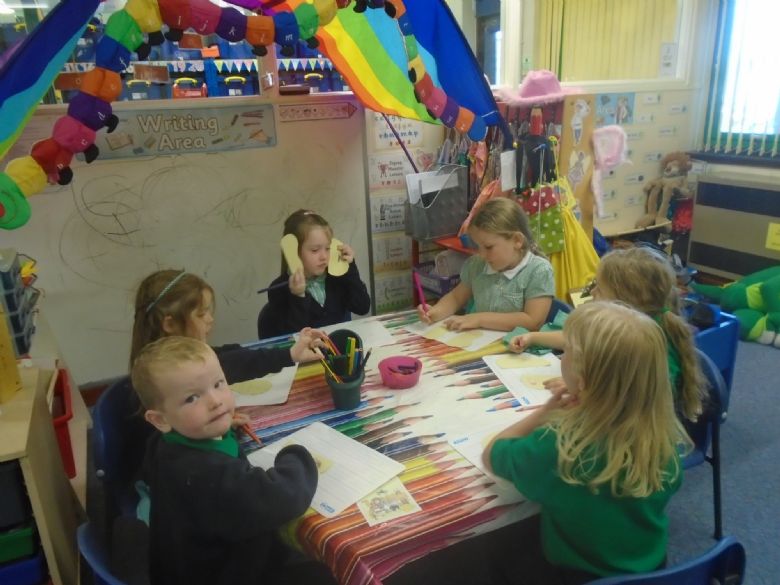 Parents as partners
We believe that parents are children's first and most enduring educators and when parents and practitioners work together in Early Years settings, the results have a positive impact on children's development and learning. We encourage parents to contribute to our assessments and we provide advice and support on how learning and development can take place at home through information evenings and weekly 'What's on' letters. At Hallbrook we also believe in an open door policy which means we are always ready to help discuss anything concerning your child's welfare and education.
Organisation of classes
This year the Early Years at Hallbrook is made up of one class of 21 children. For young children it is essential that they to feel safe and secure in their surroundings. This is aided by having a key person within the class who gets to know you and your child well and builds a positive relationship with you as a family. At Hallbrook Primary your key worker will be your class teachers and nursery nurse in the area.
Planning
Our Early Years planning consists of:
Long Term planning which is based on four EY overarching principles of every child is unique, children learn to be strong and independent through positive relationships, children learn and develop well in enabling environments and children learn in different ways and at different rates. We meet the requirements of the educational programme in relation to the seven areas of Learning and Development, and the characteristics of effective learning.
Medium term planning informs and helps us focus on short term planning such as planning for continuous provision, planning for outdoor learning and special events and celebrations and planning for identified interests and themes. We include a range of experiences and activities appropriate to the class.
Short term planning provides a weekly overview of teaching and learning activities covering the seven areas of learning and opportunities for the development of the characteristics of effective learning. Short term planning is responsive to individual children's interests and developmental needs.
Observation and assessment
On entry to reception, information is collected from parents and preschools to help establish where the child is in relation to the early years outcome age-related bands. This information is used as a guide to providing a 'best fit' baseline, along with observations made during your child's first few weeks in school.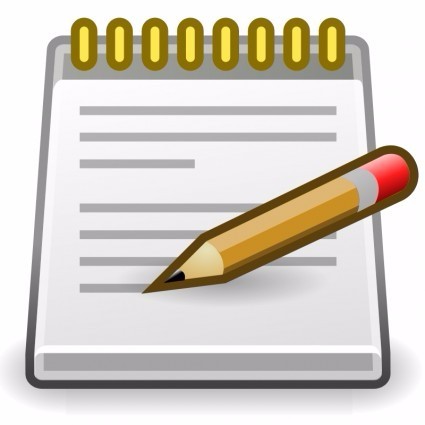 There are ongoing formative and summative assessments to ensure that practitioners have a clear understanding of a child's progress across all areas of learning and development. Concerns about individual children's progress are identified and addressed. Observations and assessments are kept in an individual child's learning journey, which is available for parents to read and contribute to. In the final term of the year in which the child reaches age five the EY Profile is completed.
Self-help, independence and healthy living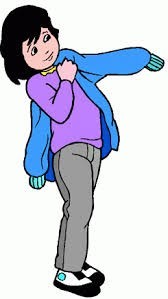 Through the Early Years, our practitioners support the children's growing independence and self-help skills. They are positively encouraged to do things for themselves. We support children's growing independence as they do things for themselves, such as dressing, selecting lunches and snacks and managing their own personal hygiene. Please can parents continue to support the development of their child's independence skills at home.
At Hallbrook we also promote children's awareness of the factors that support a healthy lifestyle, including a balanced diet, the importance of regular exercise and an active daily routine, including travelling to school, feeling good about yourself and a tolerance and respect for others and their beliefs. In order to lead a healthy life children are encouraged to interact with their world, and to develop a sense of wonder and curiosity. We value the taking of risks in learning and the questioning of the things around them.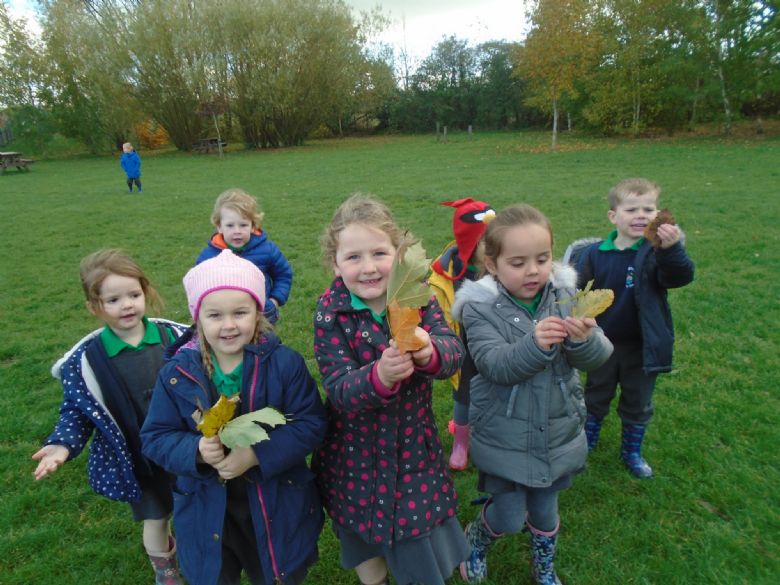 Phonics in the Early Years at Hallbrook
Synthetic phonics is a method of teaching reading which first teaches the letter sounds and then builds up to blending these sounds together to achieve full pronunciation of whole words.
Synthetic phonics teaches the phonemes (sounds) associated with the graphemes (letters), We use the Letters and Sounds Six Phase Programme which introduces the sounds associated wit the letters at the rate of about one sound per day.
The sounds are taught on their own and then blended together (this is called synthesising), all-through-the-word. For example, children might be taught a short vowel sound (e.g. /a/e/i/o/u/) in addition to some consonant sounds (e.g. /s/, /t/, /p/). Then the children are taught words with these sounds (e.g. sat, sit, pat, pit, pot, tap, at, it). They are taught to pronounce each phoneme in a word, then to blend the phonemes together to form the word (e.g. /s/-/i/-/t/; "sit").
We teach sounds in all positions of the words (for example /t/ at the beginning of the word "top", but at the end of the word "pit" or in the middle of the word "pitch"), but the emphasis is on the all-through-word segmenting and blending from the beginning of the programme.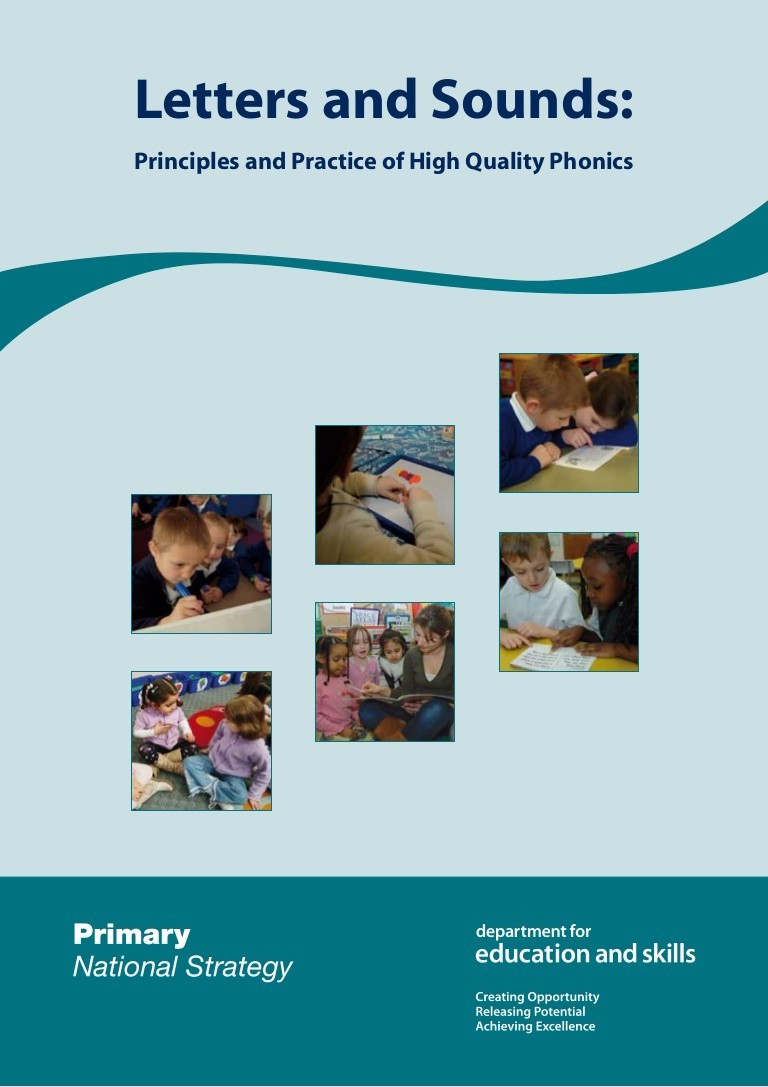 We are rigorous in our approach making sure that our phonic teaching is fun, fast and frequent. Research evidence has shown that the most effective way to teach phonics is by using one main programme (in our case Letters and Sounds). This can be complimented and enriched by other materials and we use the Jolly Phonics Programme to make our early phonics learning fun, successful and accessible for all learners.
At Hallbrook Primary School we use 'Letters and Sounds' with 'Jolly Phonics'.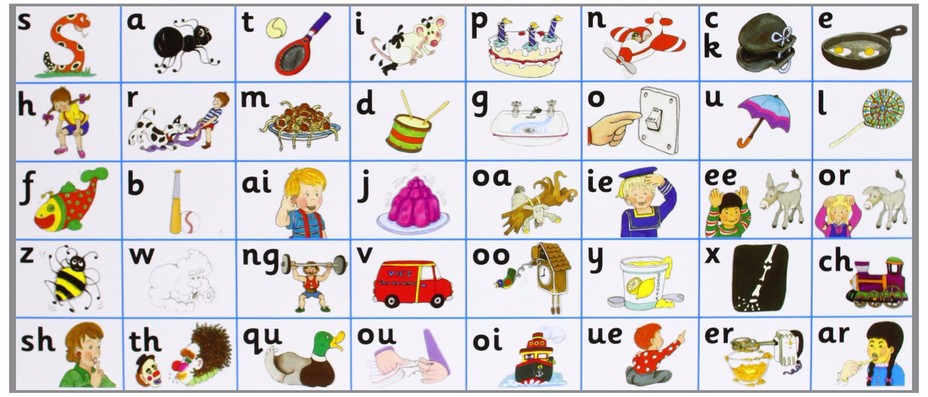 We have a 25 minute daily differentiated phonics session where we learn how to read and write using our phonic knowledge.
We play lots of different phonic games which help us understand how phonemes make words and we use words to make sentences. We use the Interactive Whiteboard to play games and learn new phonemes and graphemes.
We have regular phonics homework such as graphemes to learn, spellings and tricky words to read and write. These are assessed and updated regularly.
Please click the pictures below if you wish to visit the Jolly Phonics and Phonics Play websites to learn more about the teaching of Phonics.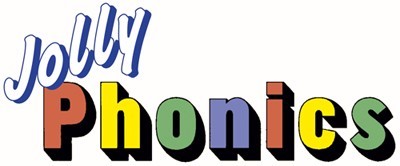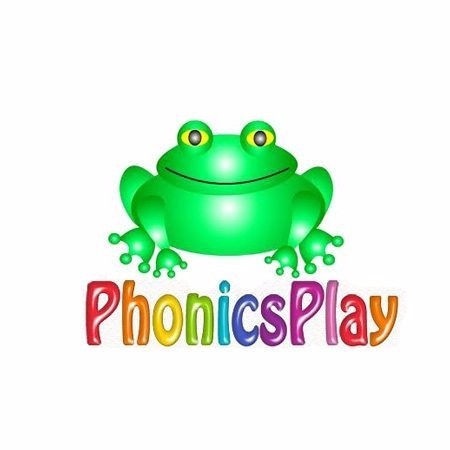 Documents and links to EYFS information
DfE information for Early Years parents
For further information about the Foundation Stage at Hallbrook please click on the Parent's Guide to the Early Years document below.
Also see a copy of the Leicestershire Ready for School Leaflet below.