Foxes
A Child's War!
Take cover! It's 1939 and Britain is at war. During this topic, we will be learning life as a child during times of war. We will experience first-hand the screeching sound of an air raid siren whilst deep down in an Anderson shelter. Evacuated from our homes, we will understand what a child evacuee felt as they were sent away from their homes to stay safe during the war.
We will read and explore Oranges in No Man's Land by Elizabeth Laird: a text about the civil war that raged through Lebanon and devastated the lives of many families. We will empathise with Ayesha, the eldest child of the family as she struggles to survive in a war torn Beirut.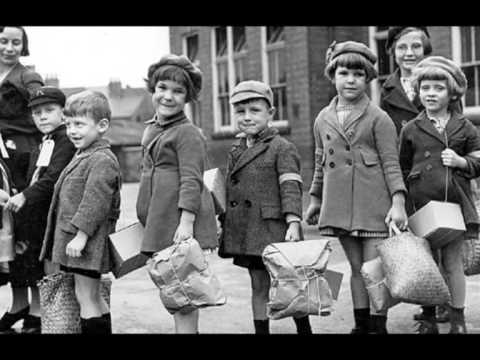 Spellings
This year, we will be sending home x10 spellings per week for the children to be tested on. In Year 6, our aim is to ensure that, by the end of the year, children can accurately spell all KS2 spelling words. Therefore, the spellings sent home will be a mix of spellings from Years 3 – 6. If your child has completed all of these spellings, we will then send Year 6 challenge spellings home to be tested on.
Home Learning
My Maths will continue to be set weekly – x2 pieces per week. Children can use the ICT suite on a Monday lunchtime if they need access to a computer or if they require support.
We will continue to test the children on their times tables and we will send a copy of their test results home each week so that you are able to see which times table to practise with them.
Year 6 will have access to SPaG Online (this is similar to My Maths). Each week, a piece of spelling, punctuation or grammar homework will be set. It is marked online. We will then be able to analyse areas of support needed.
Reading
It is essential that all children read aloud regularly to an adult – no matter how fluent they are. Children need opportunities to discuss new vocabulary, plot, settings and characters. SATs reading papers often require children to discuss layouts and features of texts – making comparisons between texts. The more opportunities they have to investigate texts, the more confident they will become.
PE
Monday – indoor PE
Thursday – outdoor PE
Please ensure that your child has a full indoor and outdoor PE Kit. If your child has their ears pierced, ideally these will need to be removed or jewellery tape must be provided.