Foxes
Welcome to Year 6/Foxes!
As I am sure you are aware, Year 6 is a SATs year, which will mean that the children will have some practise tests to prepare them throughout the year. However, please be assured that we will make this year as fun as possible – starting with our trips over this term.
Intervention and support groups will start immediately and we have several adults available within lesson time to further support children.
Spellings
This year, we will be sending home x 10 spellings per week for the children to be tested on. In Year 6, our aim is to ensure that, by the end of the year, children can accurately spell all KS2 spelling words. Therefore, the spellings sent home will be a mix of spellings from Years 3 – 6. If your child has completed all of these spellings, we will then send Year 6 challenge spellings home to be tested on.
Our topic is "A Child's War"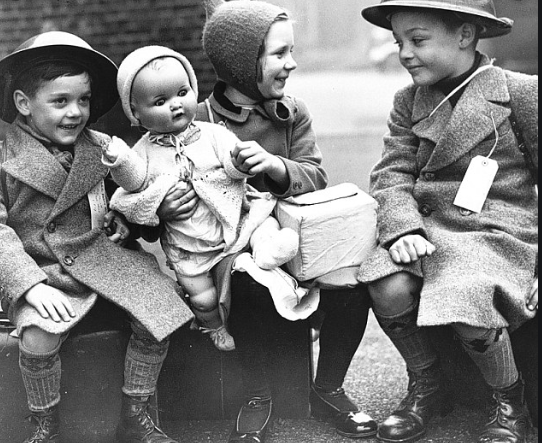 Home Learning
My Maths will continue to be set weekly – x2 pieces per week. Children can use the ICT suite on a Monday lunchtime if they need access to a computer or if they require support.
Year 6 will have access to SPaG Online (this is similar to My Maths). Each week, a piece of spelling, punctuation or grammar homework will be set. It is marked online. We will then be able to analyse areas of support needed.
Reading
It is essential that all children read aloud regularly to an adult – no matter how fluent they are. Children need opportunities to discuss new vocabulary, plot, settings and characters. SATs reading papers often require children to discuss layouts and features of texts – making comparisons between texts. The more opportunities they have to investigate texts, the more confident they will become.
Maths
PE
Tuesday – indoor PE
Thursday – outdoor PE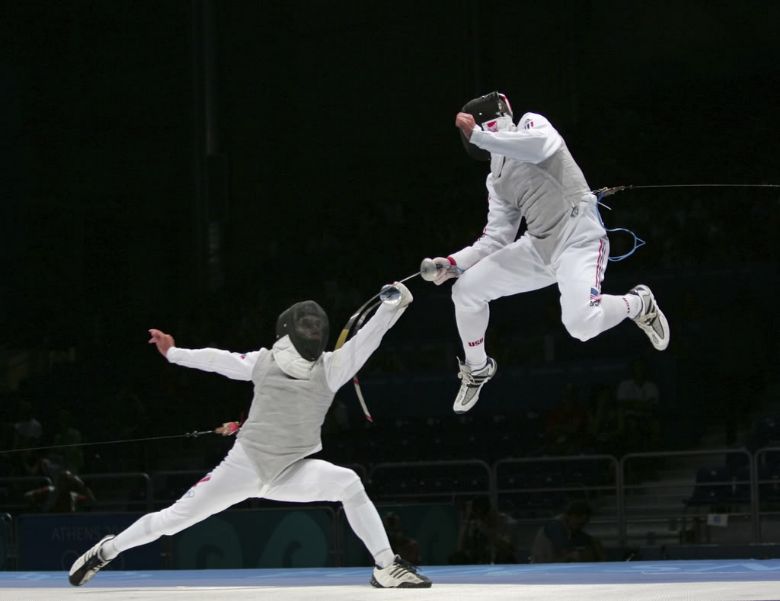 Please ensure that your child has a full indoor and outdoor PE Kit. If your child has their ears pierced, ideally these will need to be removed or jewellery tape must be provided.
The aim is to make this year fun and exciting and to provide the support the children need to ensure that they achieve their full potential.
If you have any queries or questions about any aspect of Year 6, please don't hesitate to come in!