Grasshoppers
Welcome to Year 1/2
This half term our topic is 'Street Detectives'. We are learning about our local community, looking at houses old and new and finding out how our streets have changed since our mums and dads were young. We will be making amps and plans of the streets around us, planning our routes.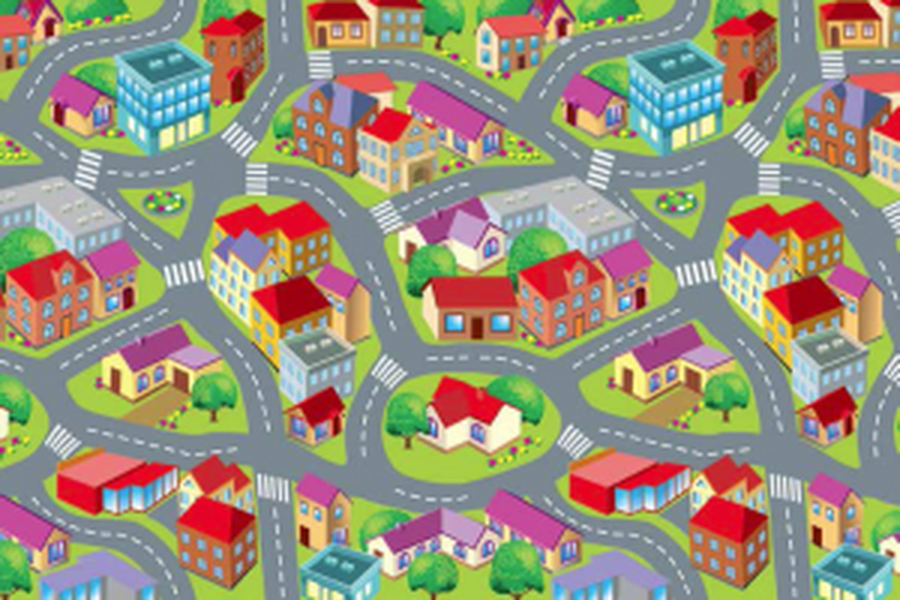 Our class book this term is 'The Owl who was Afraid of the Dark'. This is a story about a little owl called Plop who is like every Barn Owl there ever was, except for one thing–he is afraid of the dark. "Dark is nasty," he says and so he won't go hunting with his parents. Mrs. Barn Owl sends him down from his nest-hole to ask about the dark and he meets a little boy waiting for the fireworks to begin, an old lady, a scout out camping, a girl who tells him about Father Christmas, a man with a telescope, and a black cat who takes him exploring. He realises that through these encounters that dark is super after all.
Our science work is all topic is, 'Take Care'. We will be learning about different ways to keep ourselves healthy. We will consider the importance of eating a range of different types of food.