Grasshoppers
Welcome to Year 1/2
This term our topic is 'Muck, Mess and Mixtures'. We are learning about how to mix colours and learning about amazing materials so that the children can create unique pieces of art!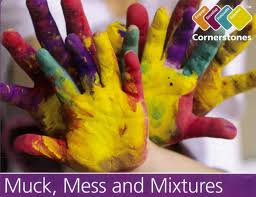 Our class book this term is 'George's Marvellous Medicine'. This is a story about how George's nasty old grandma needs teaching a lesson. George decides the best remedy for her grumpiness is a special home-made medicine. But Grandma gets more than she bargained for! It was written by Roald Dahl and illustrated by Quentin Blake. To find out more about Roald Dahl visit https://www.roalddahl.com/.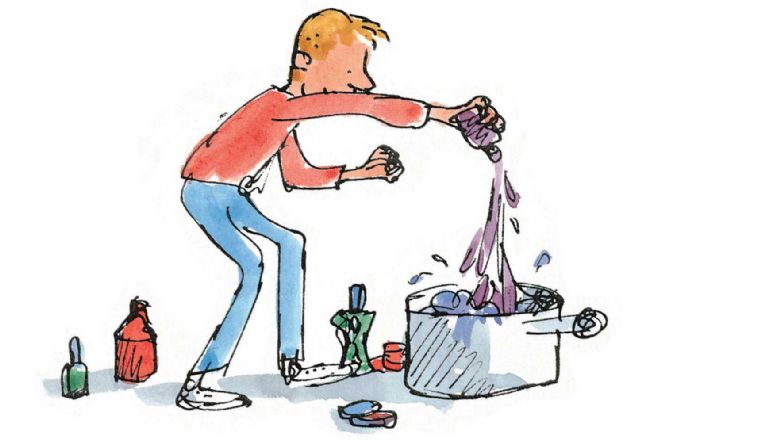 Our science work is all about animals in their habitats and how they change throughout the year. The children will be using their developing understanding of the different animals living in a habitat to build up simple food chains.