Frogs
Welcome to our Frogs page on the website. Our class teachers are Mrs O'Boyle and Mrs Dawson and our topic is "Enchanted Woodlands".
This topic is a Science based topic looking at developing children's knowledge of British wildlife and woodland habitats.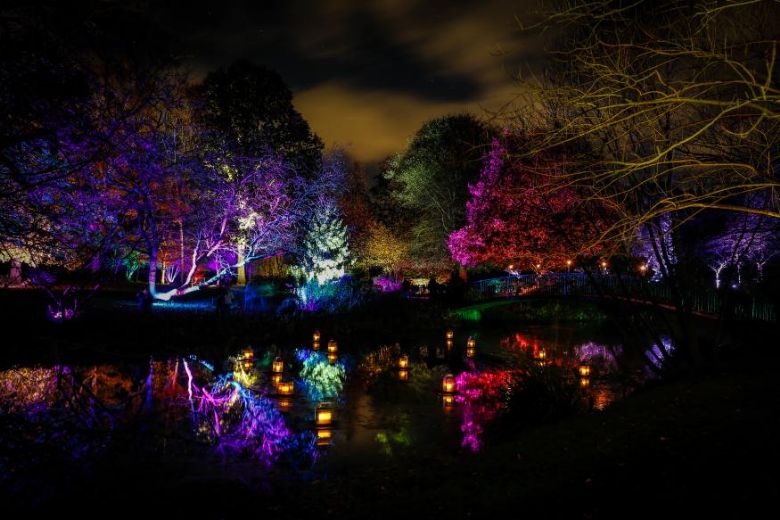 In English we are looking at traditional fairy tales and we are currently reading "Jack and the Bean Stalk". As part of this topic the children will be re-telling and practising their story language.
In RIC lessons we are reading "The Fox and The Star" which is about a lonely fox in a forest whose only friend is a star.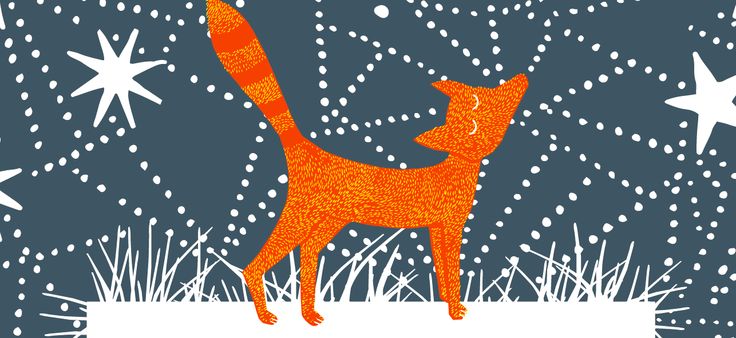 In Maths we are looking at addition and subtraction within 10. We are also starting to look at shapes.