Fundraising
Welcome to our Fundraising Page
At Hallbrook we work with our community to hold fun and exciting events to raise additional funds for the school. These can be disco's, non uniform days, BBQ's, Bingo nights and more recently Summer Camp.
2018 -19 Fundraising Events
School Disco's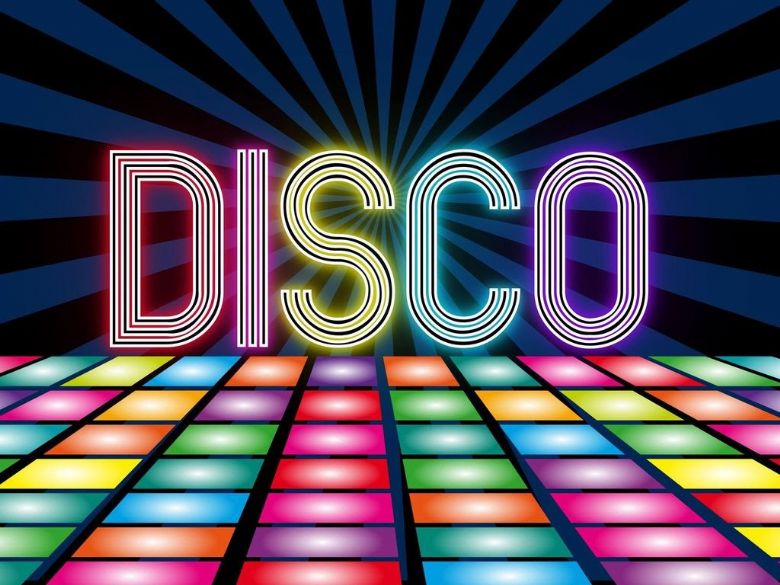 They will be held on the
1st November - Halloween Disco / 7th February - General Disco / 6th June - General Disco
Bookfair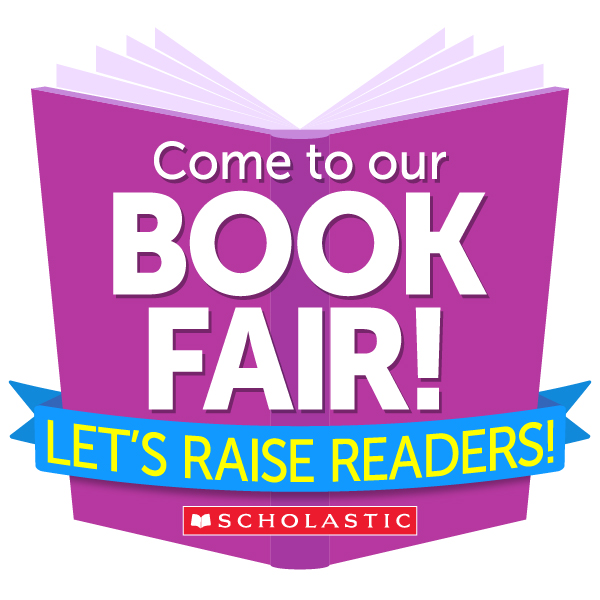 Tuesday 23rd and Wednesday 24th October 2018
Winter Activities Coffee Morning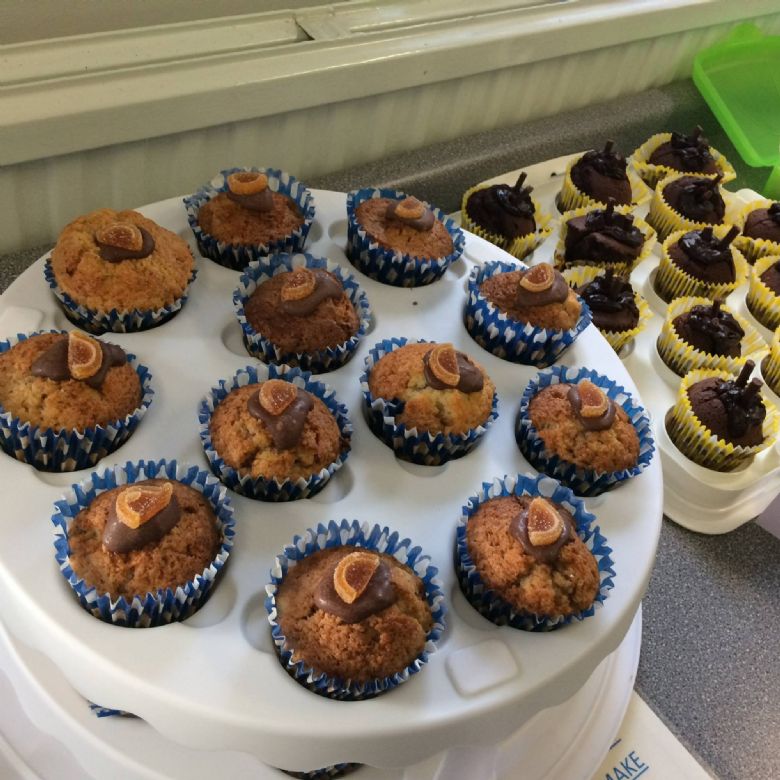 Wednesday 28th November
Summer Camp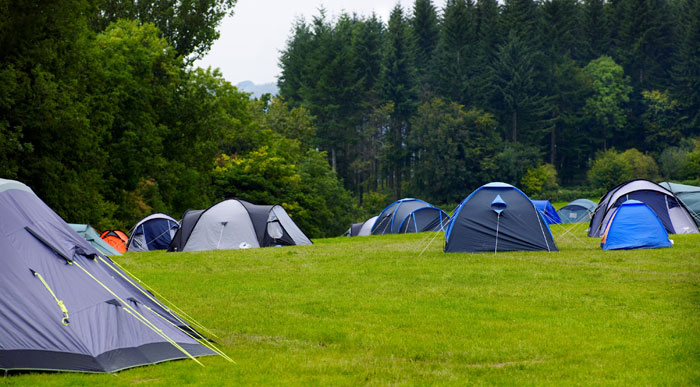 Friday 21st June
Bedford Half Marathon
Mr Burton, Mrs Riley and Mrs Lea all completed the 1/2 Marathon in September. The weather was extremely hot which resulted in slightly slower times than they wanted but never the less this was a fantastic achievement by all to raise money for the school.
They raised £500 for the school.