Fundraising
Welcome to our Fundraising Page
At Hallbrook we work with our community to hold fun and exciting events to raise additional funds for the school.
These can be disco's, non uniform days, BBQ's, Bingo nights, Shopping Events
and "Hallfest" our Summer Camp.
If you wish to help at any of our events please see Mr Burton who organises all of our fundraising activities.
EasyFundraising
We are part of the easyfundraising site where we can get donations to the school every time you shop online. You can access our pages here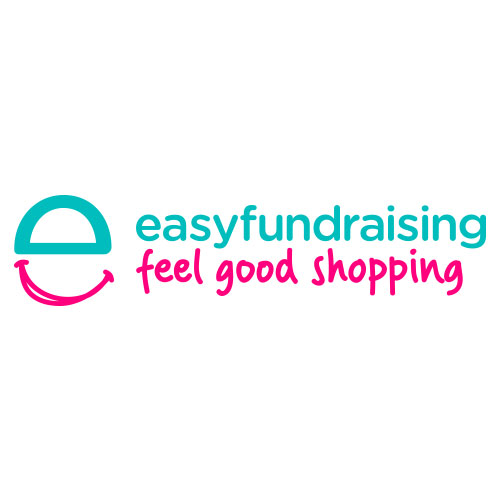 2020 has been a challenging year for our school fundraising as many of our much loved events have been cancelled due to COVID-19.
However we have been able to do some fundraising and are delighted to have raised the following amounts:

Children In Need
Christmas Cards & Gifts
Save the Children Day