Hallbrook Plus Before & After School care
At Hallbrook we are pleased to be able to offer parents a wrap around service where children can be dropped off for breakfast club or stay in our after-school club. This provision is run by Miss Deegan our co-ordinator, and supported by Miss Pirie, Mrs Waine and Mrs Deeming our childcare assistants.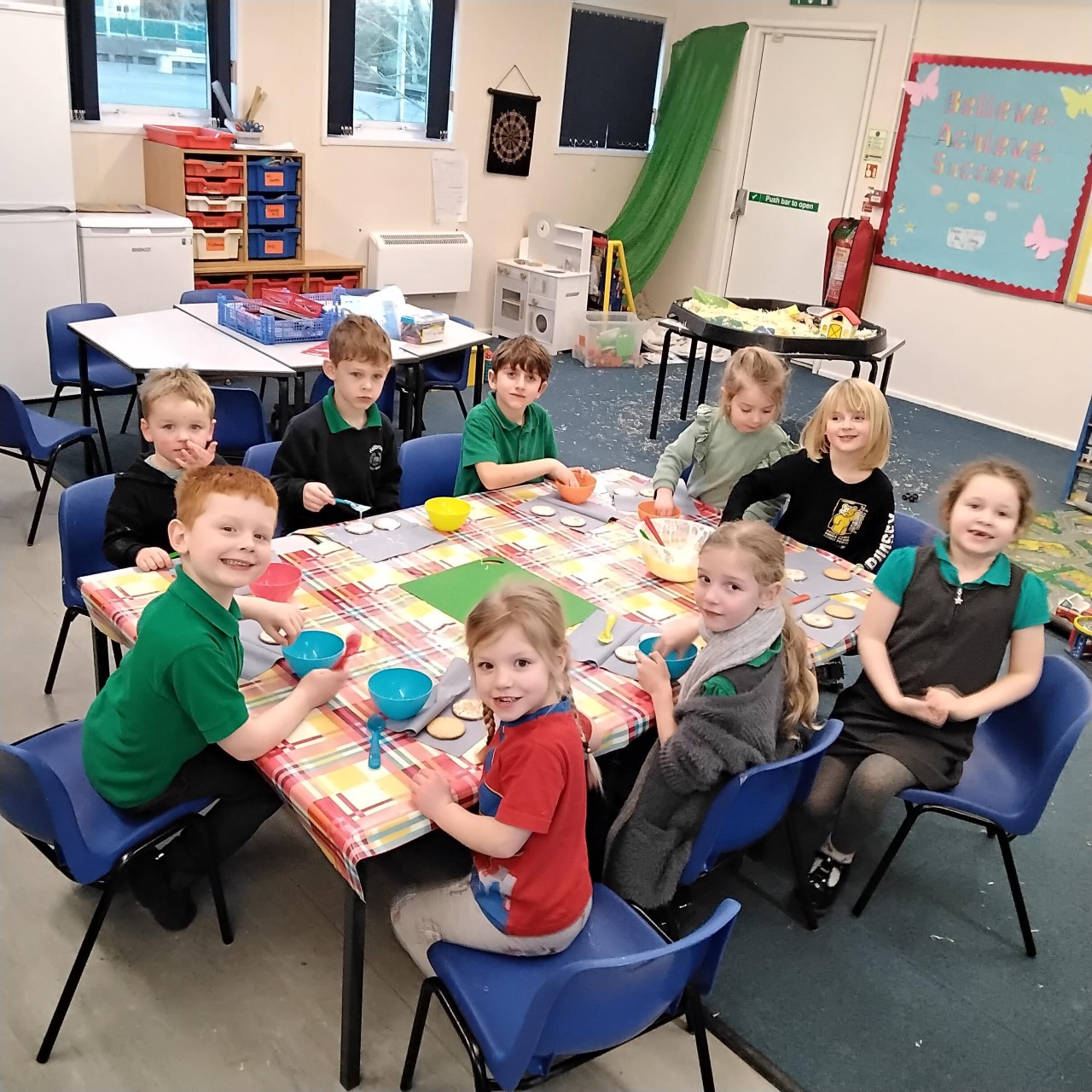 You can contact the club on the following number: 01455 285693 option 2 (between 7:30 - 9:00 and 15:00 - 18:00) or all other times please call the main office (option 3).
The Breakfast Club
| | | |
| --- | --- | --- |
| Option 1 | 07:30 - 9.00 | £5.55 |
Children will receive a healthy breakfast of cereal and/or toast, and we will support them in getting ready the day ahead.
The After School Club
We offer two options for the after school club;
| | | |
| --- | --- | --- |
| Option 1 | 15:15 to 16:30 | £6.60 |
| Option 2 | 15:15 to 18:00 | £11.85 |
The team provide a range of activities that the children can take part in during the sessions which include crafts, use of the ICT suite and sporting pursuits.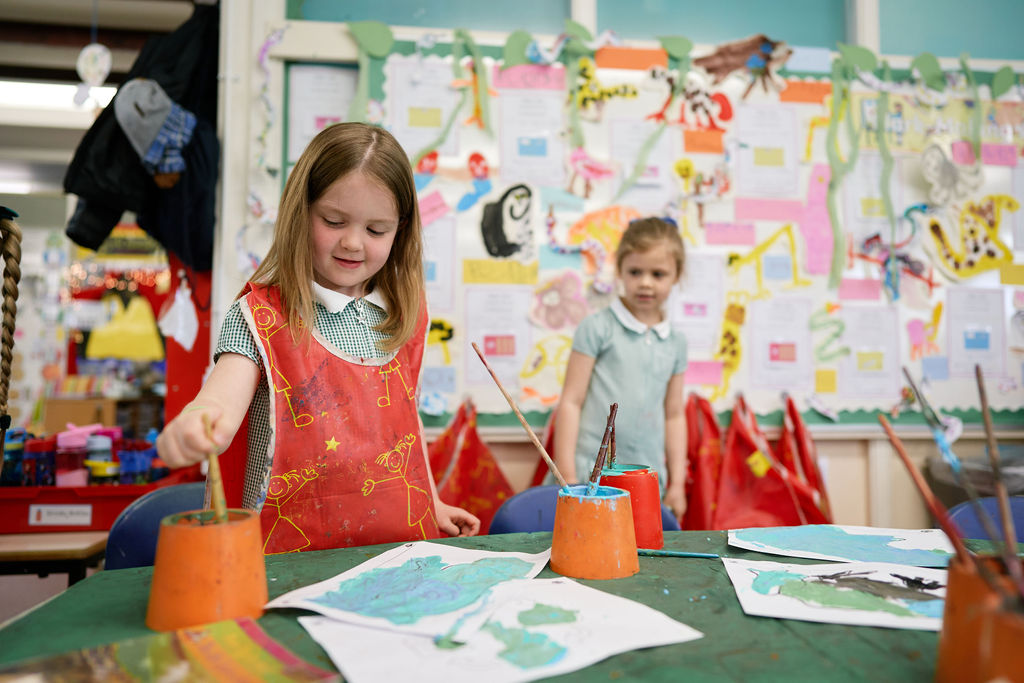 Food Arrangements
Children that stay with us until 16:30 will be given a small snack to eat until they are picked up. This may be fruit or biscuits. For those children staying until 6pm we now offer a slightly larger option which includes beans on toast, spaghetti on toast, soup and a jacket potato.
All product is checked prior to serving for food allergens.
How to book
You can book your place through the Parentpay System. A full guide is below as a download. Please note there is a different process for Childcare Voucher or Government Childcare schemes payments. The details are at the bottom of this page.
Paying by Childcare Vouchers or Government Schemes
Please use the online booking form found on the top right of this page if you are paying via childcare vouchers. Please do not use Parentpay at this stage.
For Parents who wish to pay by Childcare Voucher our reference codes are detailed below:
Computershare 0025504109
Kiddicare 143609
Faircare HALL0418
Edenred P21213389
RJ Childcare 78586801582
CARE-4 64025458
Gov Scheme Search for Hallbrook Primary School
If you use another provider please contact the school office.