Kingfishers
Traders and Raiders
This half term, we will be learning all about Vikings and Anglo-Saxons. We have planned a Viking Day on Thursday 12th September where the children are invited to dress up for the day and will be taking part in a specialist workshop where they will learn about Viking lives, battles, clothing, foods, weapons, Viking beliefs and language. This will give the children a memorable experience and the children will benefit through what they will learn.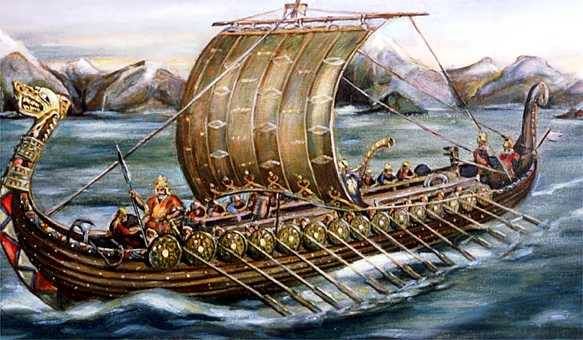 In addition, in English, we will be reading and writing about the story of 'The Saga of Erik The Viking', leading to the children writing their own story. We will also be reading 'Demon Dentist' as part of our Reading In Class for comprehension.
In Mathematics, we will be focusing on place value and addition and subtraction this term. The children will be learning to apply this knowledge to a range of fluency, problem solving and reasoning problems.
In Science, the children will be learning all about teeth, the digestive system and the food chain.
This half term in P.E. the children will be taking part in swimming lessons which start on Friday 6th September. They will also be developing skills in hockey on Monday afternoons.