Otters
We would like to welcome you to Year 3! This year, we will embark on many new and exciting topics that the children will love and learn a lot from.
Home Learning
The Home Learning books will be handed out on Thursdays and due in on Tuesdays.
Maths and English will be set on alternate weeks. MyMaths activities will be set for children to access on the computer. Children can use the ICT suite on a Monday lunchtime if they need access to a computer or if they require support. Puffin Academy is an app that will allow access to MyMaths on an iPad.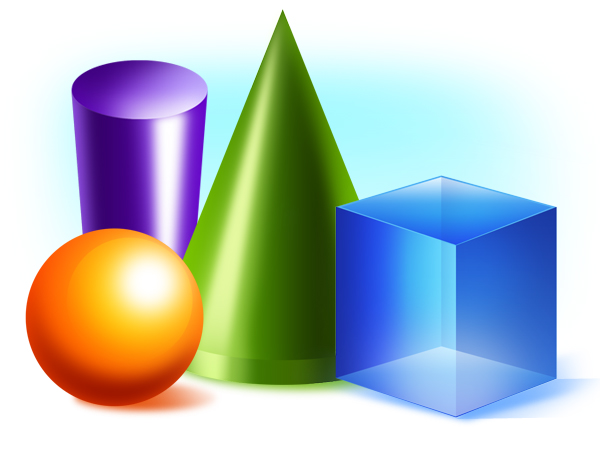 This year, the children will receive a Times Tables Practice Book which will be checked every week. Different tables will be set for children based on assessments. Once the children show fluent recall for multiplication and division they will then be given a different times table to learn. This year, children will need to confidently know the 2, 5, 10, 3, 4, 6 and 8 times tables.
Spellings
This year, we will be sending home x10 spellings per week for the children to be tested on. The words will be based on the year 3/4 statutory spelling words and related spelling patterns.
Tests will take place every Friday. You will find a copy of the statutory spelling words in the back of the home learning book which will be assessed and highlighted half-termly.
Reading
Please try and listen to your child read at least three times a week and add comments to the Reading Record. It is essential to build on vocabulary and inference within their reading. Within school, reading will be done through weekly guided reading sessions.
P.E
P.E. will take place on Monday and Tuesday afternoons. Please make sure your child has an indoor and an outdoor P.E. kit in school every day in case we have to change P.E. days. If your child wears earrings, please ensure that these are studs only and that they either take them out or bring in their own tape for PE lessons.