Our Awards
Education Business Award - Finalists 2020
ICT Facility Award
Awarded to the educational establishment in the UK that has made outstanding progress in the provision of a first class environment for the teaching of ICT and related subjects.
Sports Games 2019-2020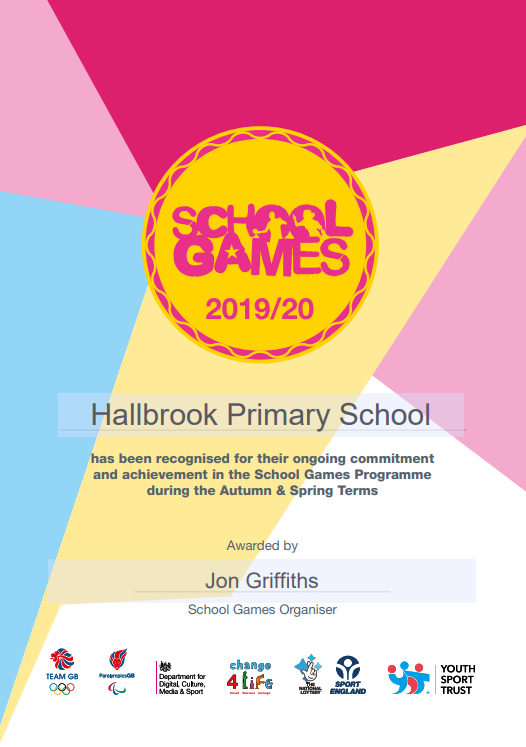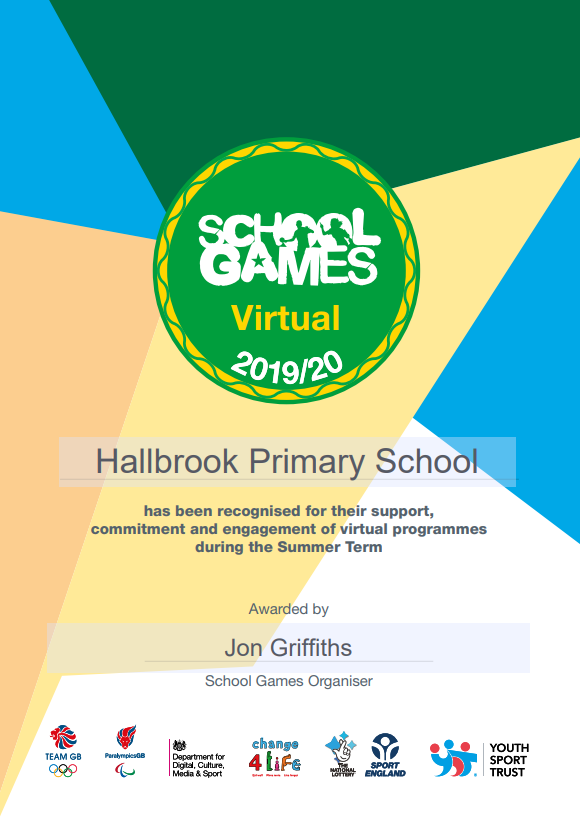 "Route to Resilience"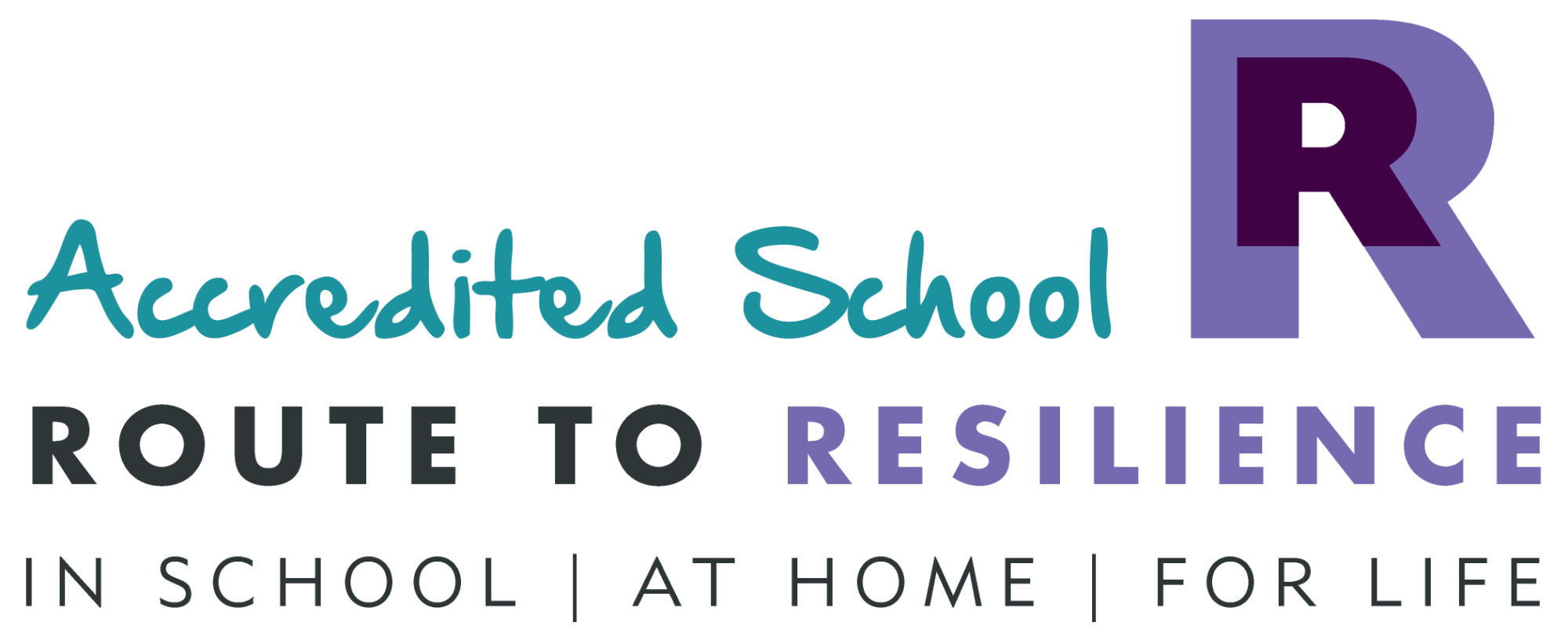 We are a "Route to Resilience" accredited school demonstrating our work to support our children to bounce back in challenging times
Good Diabetes Care in School Award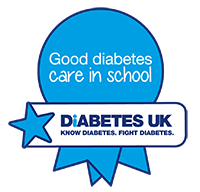 The school is only the 2nd in Leicestershire to be given this award which demonstrates our commitment to caring for our children with Diabetes
FOOD FOR LIFE
BRONZE AWARD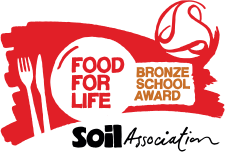 The Food for Life Bronze award demonstrates our commitment to improve their school food culture by developing a school food policy.
MODESHIFT STARS
BRONZE AWARD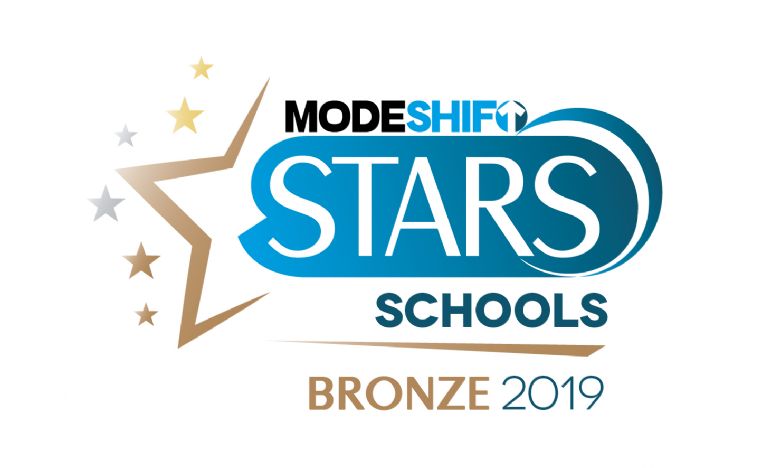 Modeshift recognises the work schools are doing to promote sustainable and active travel to and from school for our children and staff.
Education Business Award
Excellence in Health and Safety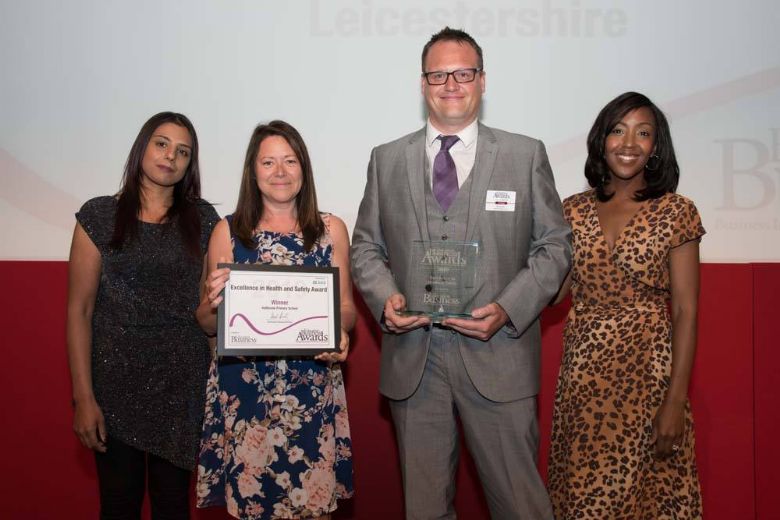 The Academy was 2019 National Winners of the Excellence in Health and Safety Award for its proactive and progressive attitude towards keeping children and staff safe at the Academy.
MUSIC QUALITY
BRONZE AWARD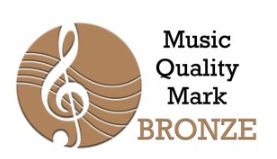 This award shows that Hallbrook is committed to Music and ensuring that all children have the opportunity to take part in a whole school ensemble.
HEALTHY SCHOOL AWARD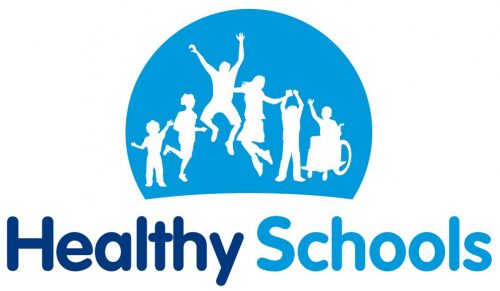 This award demonstrates our commitment to Healthy Lifestyles and overall well being at Hallbrook
Financial Management Standards in Schools Award