Owls
Welcome to Year 5
This term, our topic is Peasants, Princes and Pestilence and we are learning about life in Medieval England. So far, we have been finding out how the Black Death spread from Central Asia in the 1300s and what the most common symptoms were. We will also be learning about the difference between how the rich and poor lived, the life of a knight and castles.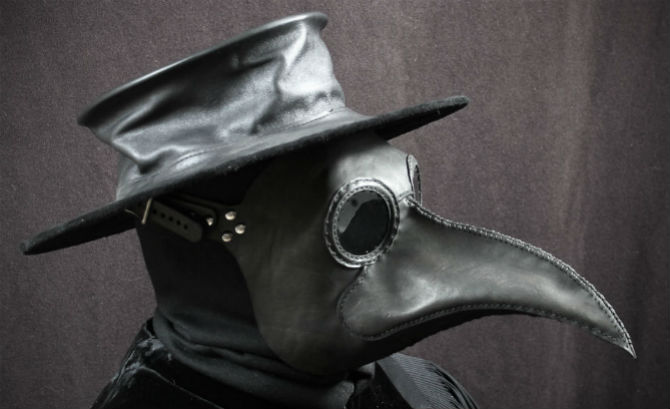 Linked to this, in our English work, we looking at the story of Robin Hood and will be writing our own Robin Hood adventures. We are also reading Robin of Sherwood by Michael Morpurgo.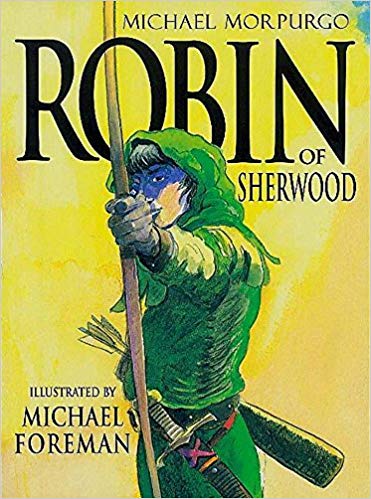 In Science, we are learning about Earth and Space. We really enjoyed our visit from Mr Allen and his planetarium.