Owls
Welcome to Year 5
This term our topic is 'Allotment'. We are learning about different types of farming in the UK and around the world. We will be finding out where our food comes from, creating botanical art work and hopefully doing some cooking too!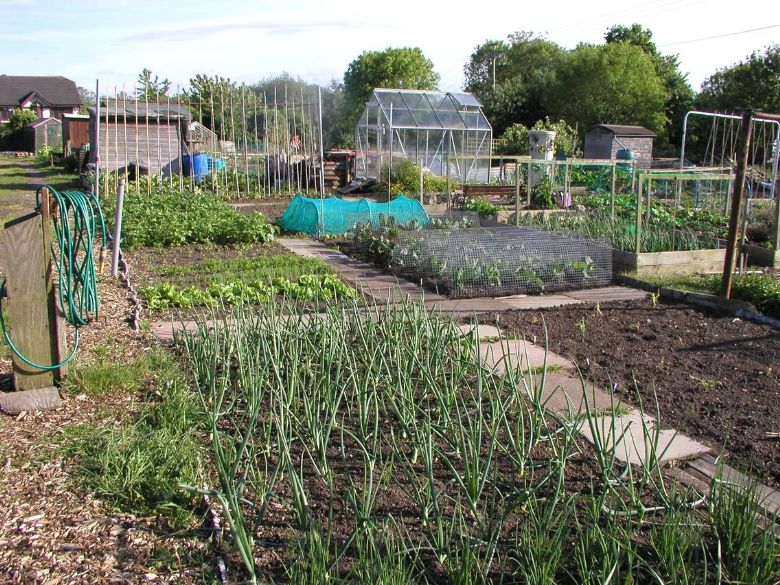 Our science work is all about flowering plants. We have been learning the names of the parts of a flowering plant and are finding out how they reproduce using sexual reproduction.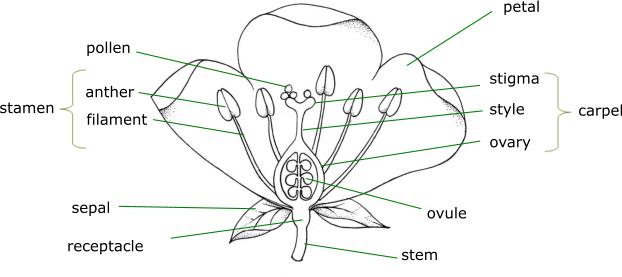 Our class book this term is 'Beetle Boy' by M.G. Leonard. We are enjoying reading about Darkus and the mysterious disappearance of his Father - Bartholomew Cuttle. You can visit M.G Leonard's website to find out more about her and other books she has written.