Tadpoles
Welcome to Early Years
For the first half of the summer term we will be focusing on a topic titled Who is your hero?

This topic focuses on exploring different ideas of who is a hero. The children will be discussing what the word 'hero' means and relating that to their experiences.
Our hero's may be superheroes, people who help us: doctors, police officers, firefighters or may be family members.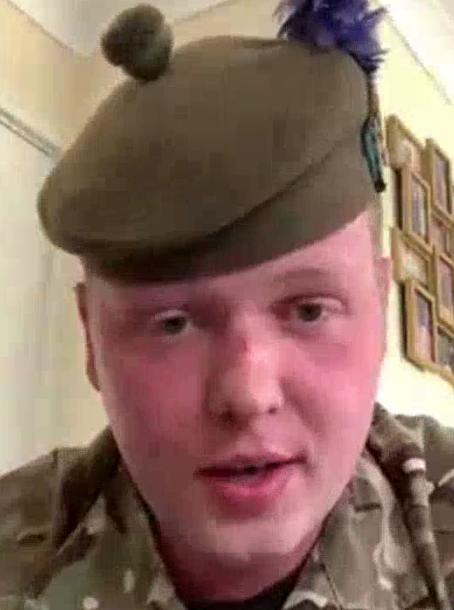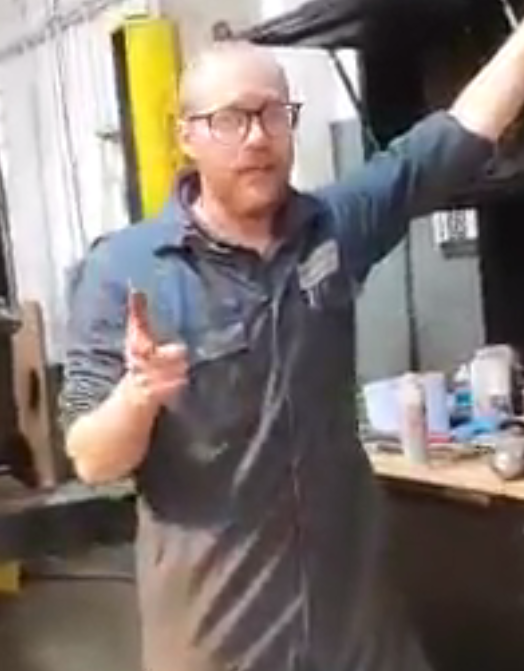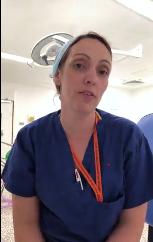 We will also be learning about Captain Sir Tom Moore and his achievements during Covid.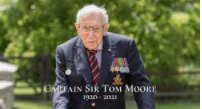 As well as Mary Seacole and her achievements in nursing during the Crimean war.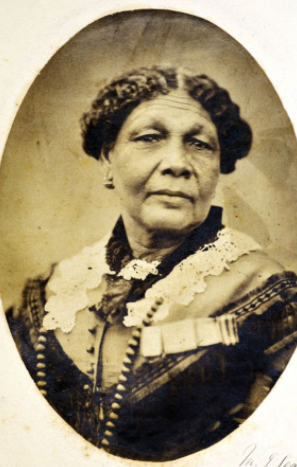 Our learning will cover PSED, Communication and Language, Physical Development, Literacy, Maths, Understanding the World and Expressive Art and Design.
Our topic is flexible in where it might take us depending on the children's interests so we are all looking forward to seeing what we might learn.
As stimulus for this topic we will be using the story: Traction Man

along with non fiction texts about Sir Tom Moore and Mary Seacole and other heroes that the children wish to learn about.
.