Vacancies
Vacancies at Hallbrook Primary
Pre School Learning Support Assistant
We are looking to recruit a new member of the team following the successful promotion of a member of staff. The role is 17.5 hours per week, term time. The working hours are 11:45 - 15:15, Monday to Friday.
The candidate pack is below - please complete the application form and send to Mr Burton at business@hallbrook.leics.sch.uk
Are you interested in becoming a Teacher?
Here at Hallbrook, we work with TELA our Teaching Alliance to provide pathways into Teaching. You can find out more information in the links on the right-hand side.
School Governors
We are not currently recruiting for new Governors at Hallbrook.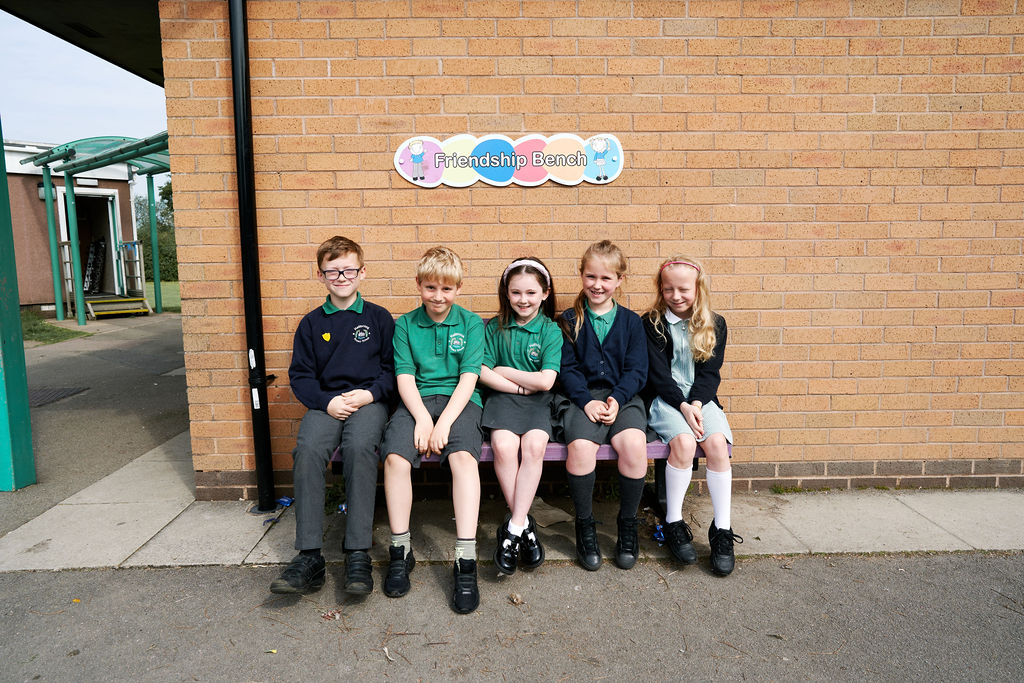 Volunteering Opportunities at Hallbrook
As a school we like to get people involved through volunteering. If you would like to volunteer at Hallbrook please email the school office. You will need to be able to provide "right to work" information, suitable ID and you will be asked to do a DBS.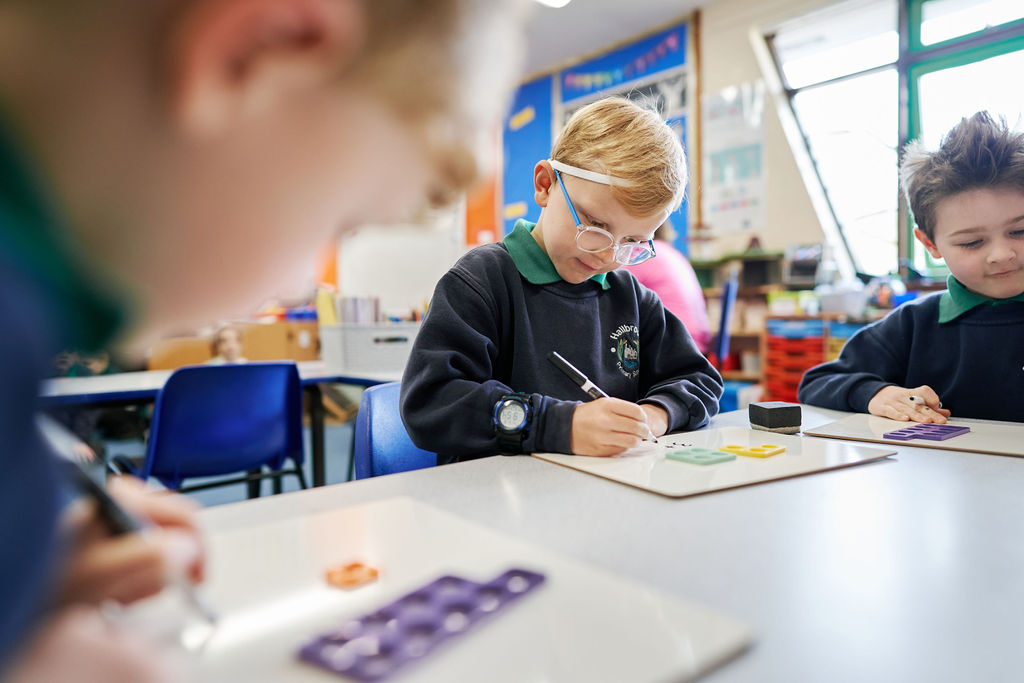 Success Academy Trust Vacancies
For other vacancies across the Trust please visit the Success Academy Trust website by clicking here.