Sports Day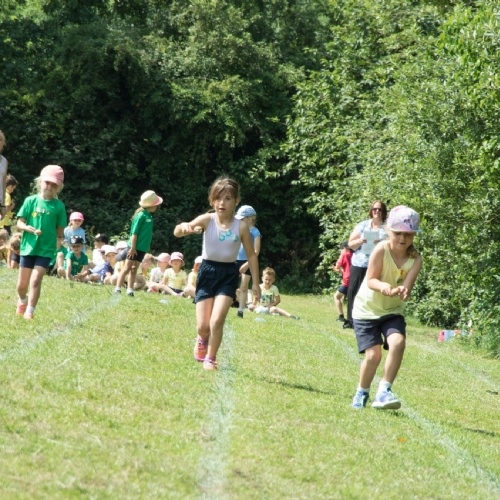 The sun was shining for our annual Sports Day on Friday 7th July. Well done to all of the children for taking part and for the fantastic support from friends and family.
Thank you to those parents and staff who took part in the 'Space Hopper Races'.
To view the photos please click here.
Results:
EYFS / KS1 KS2
1st Wyvern 269 points 1st Wyvern 398 points
2nd Griffin 268 points 2nd Unicorn 370 points
3rd Unicorn 237 points 3rd Phoenix 353 points
4th Phoenix 176 points 4th Griffin 297 points