Maths Excellence at Hallbrook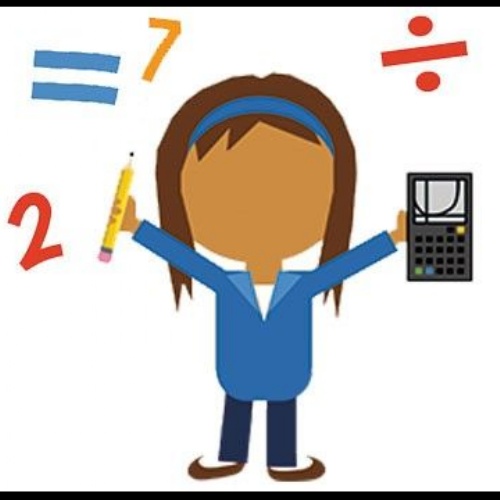 We are pleased to inform you that Hallbrook Primary School has been successful in its application to join a Teaching for Mastery in Mathematics Research Group with the East Midlands South Maths Hub.
The Maths Hub were oversubscribed for the places available, therefore it is a privilege for the school to have been offered to join in recognition of the work we have already undertaken implementing the new Mathematics curriculum.
Mastery in Mathematics is the highest standard for all children to reach. As part of a Teacher Research Group, Hallbrook staff will benefit from observing the teaching of Mastery in Mathematics by Shanghai teachers, who are recognised worldwide as having some of the best teaching practice.
Whilst we know it will require commitment and hard work, it will certainly be a really beneficial experience for the Hallbrook staff and pupils.