School Governors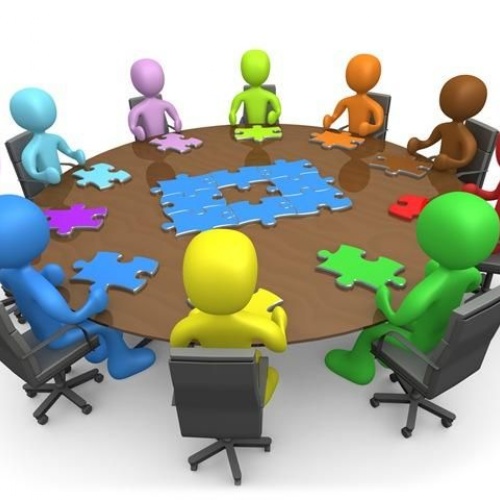 Hallbrook appoints 3 new School Governors.
Following the latest Governors meeting Hallbrook are pleased to announce that Mrs Riley and Ms Edwards have been appointed as Parent Governors and Mrs Dye has been appointed as a Staff Governor.
Mrs Riley and Ms Edwards will sit on our Finance and Resources Committee. Mrs Dye and Ms Edwards will sit on the Standards, Teaching and Learning Committee.
Hallbrook still has vacancies on the Governing Board. We are looking for another Parent Governor (information coming out soon), we are also looking for Co-opted Governors who can support the school in key areas. If you feel you have the skills to benefit the school please speak to the school office.