Hallbrook supports local Food Bank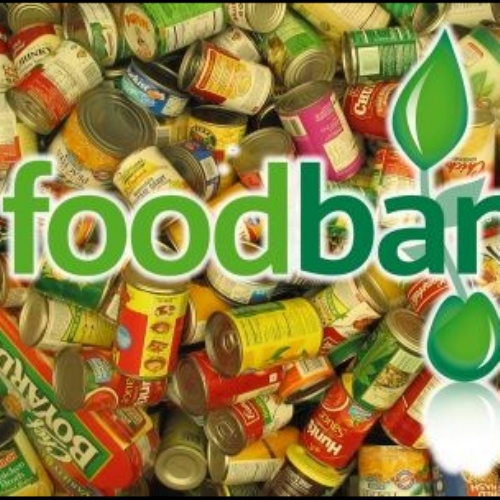 The children and staff of Hallbrook have been donating hundreds of tins and packets of food for the local Food bank.
Reverand Vic Goodman led the Harvest assembly at Hallbrook on Thursday and gave thanks for the volume of food donated and the generosity of the school community. The food will go to help those within our community who need help.