Christmas Cards on the way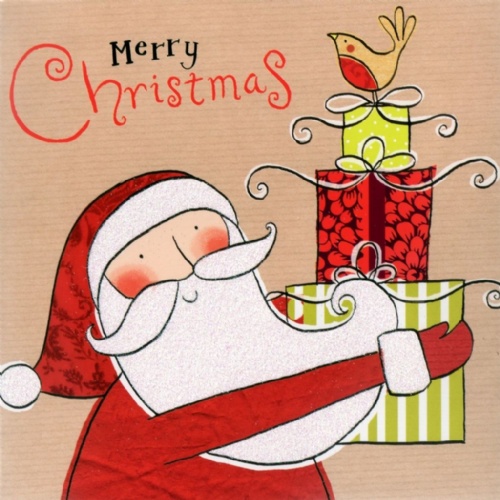 Over the last few weeks the children have been designing their very own Christmas Cards which can be purchased and help raise funds for the school.
They will be coming home on the 4th October and all orders along with payment must be returned to the school by Friday 13th October. You can purchase cards, tags and various other items using the order form. All cheques must be made payable to Hallbrook Primary School. We will not be able to place any late orders.
All the money raised from this activity will go towards funding a special Theatrical Performance of Pinocchio and a drama workshop for the children.