School get Music award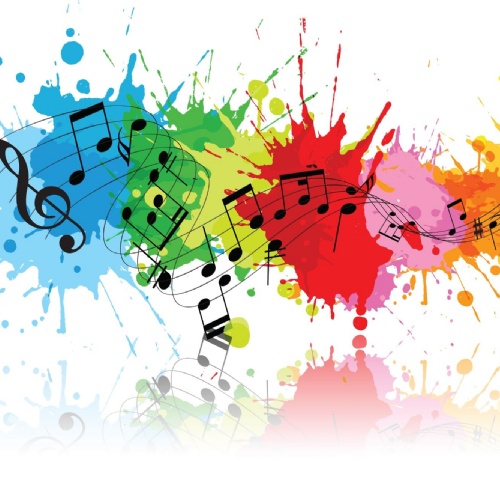 The school has been recognised for the provision of Music by Leicestershire Music Service.
We are delighted to be awarded the Bronze award for our Music provision in school. The award demonstrates the committment the school has towards music across the setting.
Hallbrook currently has provision for children to join our choir, learn to play Piano, Guitar and Drums. Our current Year 3's are taking part in class band and learning the Ukuele for the entire year which will end in a performance at Demontfort Hall.
Within our classes children take part in Music lessons learning about rhythm, beats and everything musical.
If you or your child would like to find out more about learning to play an instrument please speak to the school office.