Governor Recruitment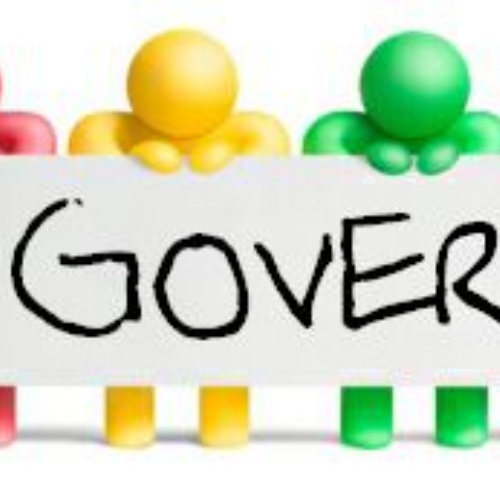 Hallbrook Primary are recruiting new governors.
We are looking for new governors with experience in HR, Charity Governance, Legal and Facilities Management, however we would welcome any other skill sets.
If you want to make a difference to the lives of children and can committ to attending monthly evening meetings then this could be the role for you.
For more information please speak to the school office on 01455 285693 or email admin@hallbrook.leics.sch.uk.