Superheroes Disco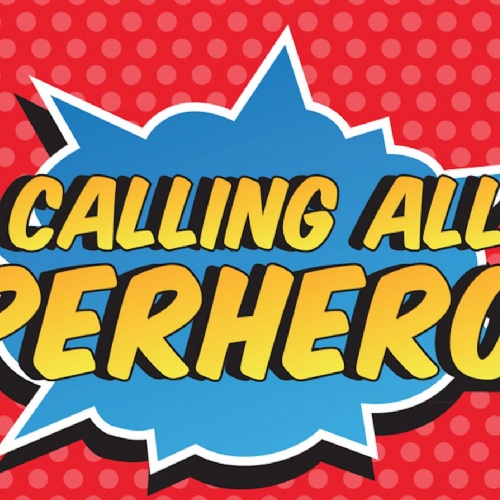 The school discos will take place on the 23rd February.
The cost is £3 per person with funds supporting the Performance later in the year.
EYFS & KS1 4.15 - 5.15
KS2 5.30 - 6.30
Children are invited to dress as superheroes but not essential. Payment can be made via Parentpay.