Hallbrook Plus - Wrap Around Care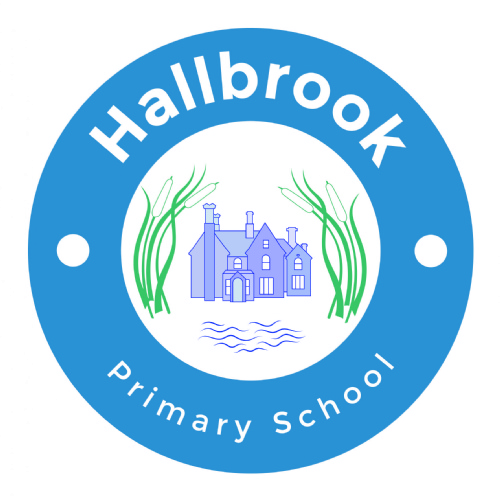 We are delighted to announce that Hallbrook Primary School will be continuing the wrap around care provision after the Easter break.
Following discussions, we are delighted to confirm that Hallbrook will ensure that this provision will continue at the school and will be known as "Hallbrook Plus". It is our intention to trial this provision for the remainder of this school year and next school year. This will allow us time to make a real effort in making this provision a success.
Part of the feedback talked about parents who work shift patterns and the way in which we can work around bookings. Hallbrook would like to make this provision accessible to all, Mr Burton is keen to speak to all parents who fall in this category. Please drop in at the office for a discussion.
We are also keen to be able to offer this service on an ad-hoc basis, this will depend on pupil numbers on the day and parents should notify the office as early as possible to secure a place should it be available.
We have looked at different charging rates based on parent feedback and whilst we are not able to offer hourly rates we are pleased to be able to offer a differentiated rate. We hope that this provides a suitable solution to the feedback.
Breakfast Club 7.30 – 9.00 £5.00 per session
Afterschool Club 15:15 – 16:30 £6.00 per session
15.15 – 18.00 £11.00 per session (or any part of)
We also recognise that many parents pay by child vouchers, we wish to continue this services for our parents. If you do pay by vouchers please speak to the school office so we can arrange for your vouchers to be accepted by the school. Whilst we set this up it may not be possible to use this for the first few sessions.
We have already been looking at how we would engage the children during the sessions. We are looking at various ideas but currently favour the following: 3:15 to 4:30 as a relaxation time involving calm activities such as colouring, crafts, the opportunity to complete homework, snack time (fruit or similar) and the use of the ICT suite something that has not been offered before. Between 4:30 – 5:30 would be our active hour where the children would be encouraged to take part in a mixture of activities including dodgeball, basketball, gymnastics and active games.
Booking forms are available from the school office.
We hope that this information demonstrates the desire from the team at Hallbrook to make this provision successful and we look forward to welcoming your child into the new Hallbrook Plus provision.