Hallbrook Plus Launch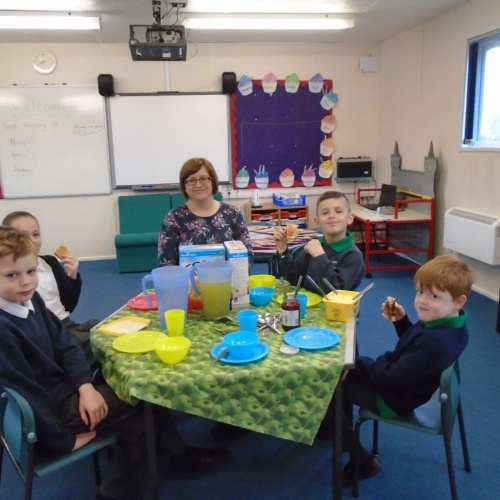 Hallbrook Plus our before and after school club opened their doors on Monday and welcomed our first group of children.
Just two days in the club has seen over 25 children attend either a breakfast or afterschool club. We are really pleased with the initial uptake with the club and are taking additional bookings by the day.
All the team Mrs Evans, Mrs Waine and Miss Rowlands have been keeping the children entertained with a variety of activities including sports, board games, time in our ICT suite and lots more. You can view our first days pictures here.
If you would be interested in finding out more about either club please speak to any of the team or the school office .