School Disco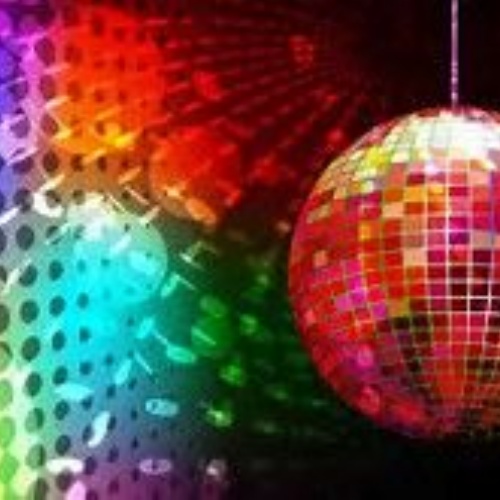 The last disco of the school year will be Friday 11th May.
The cost remains the same at £3.00 per child.
EYFS and Key Stage 1 (Tadpoles, Caterpillers, Newts and Frogs) 4.15 to 5.15
KS2 (Otters, Dragonflies, Kingfisher, Foxes and Owls) 5.30 - 6.30
Payments to be made via Parentpay.