Broughton Carnival Float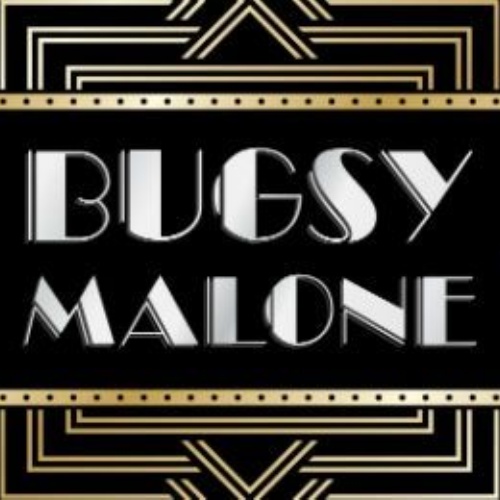 Hallbrook will once again be taking part on the carnival float on the 23rd June.
We will be entering the procession with our Bugsy Malone themed float in which children are invited to join us in their costumes and bring along their "water guns".
We do need volunteers to help us sort out the float so if you are creative or just want to lend a hand please can you let the school office know so we can arrange a planning session on what we need to do.
Support will be needed in advance of the day and also to build the float from around 7.30am on the morning until 13.00. Volunteers are welcome to join us on the float.