PGL Activities Announced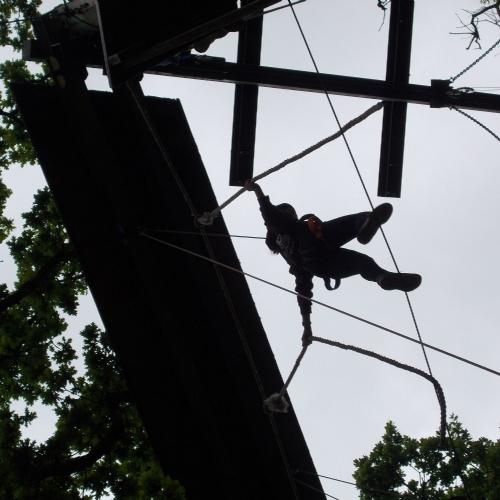 PGL have released our activities for this years trip.
Year 6 children going to the Isle of Wight will be taking part in a variety of activities including past favourites and some new ones for 2018.
Activities include
All Aboard, Trapeze, Giant Swing, Jacobs Ladder and Climbing are our activities at height with All aboard a new activitiy where teams of 4 or 5 children climb a 6 meter pole and try to balance together on the top of a 30cm wide platform.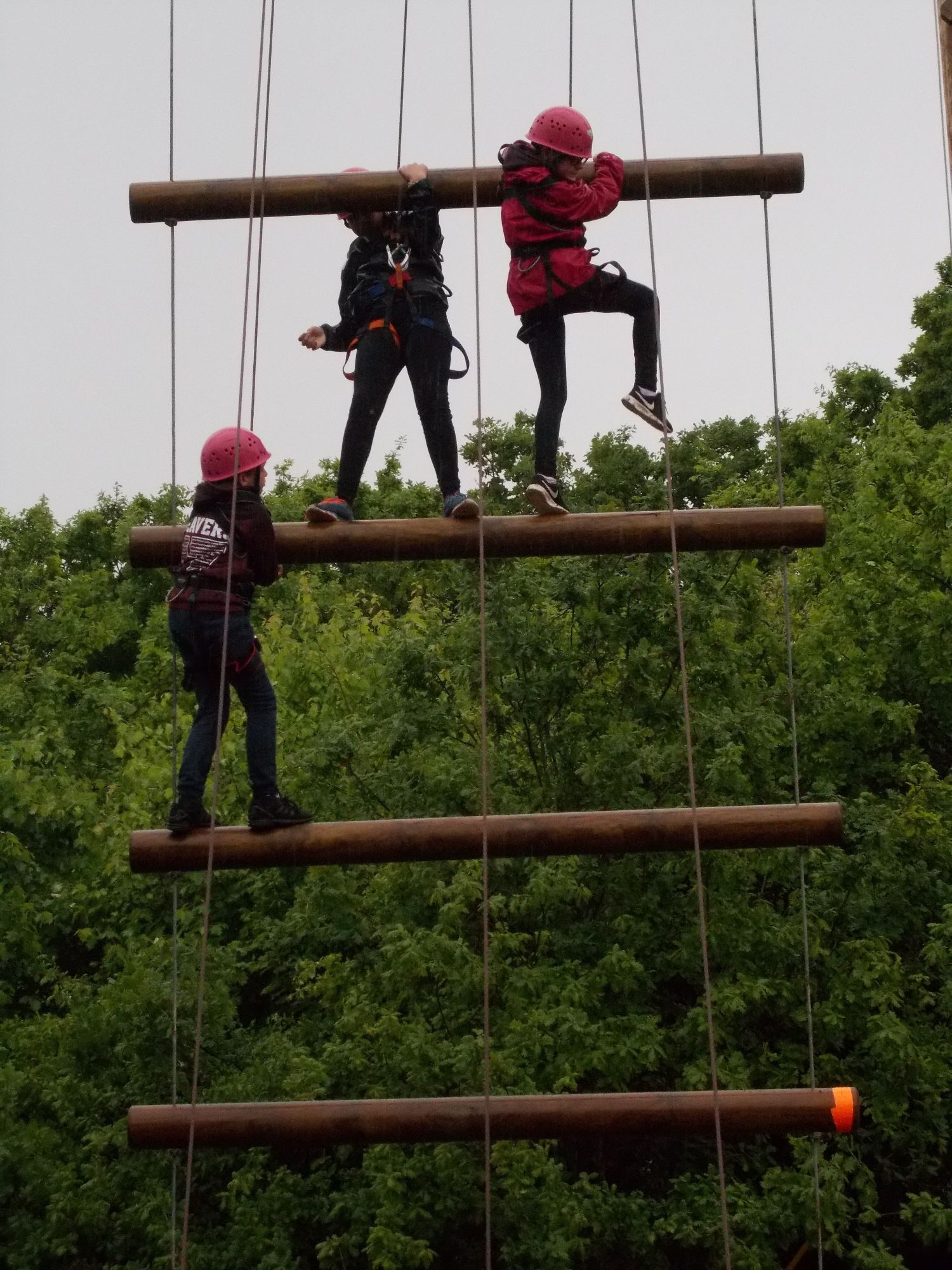 Canoeing, Sailing and Sensory Trail are the wet ones this year (it is worth packing a bin bag for any wet clothes.) The good news is that non of these are on the last day.
Fencing, Challenge Course, Matrix and Orienteering are our skilled activities.
Our evening activities which go on until 9pm include Ambush, Robot Wars, Wacky Races and Splash.