Uniform Orders for 2018-19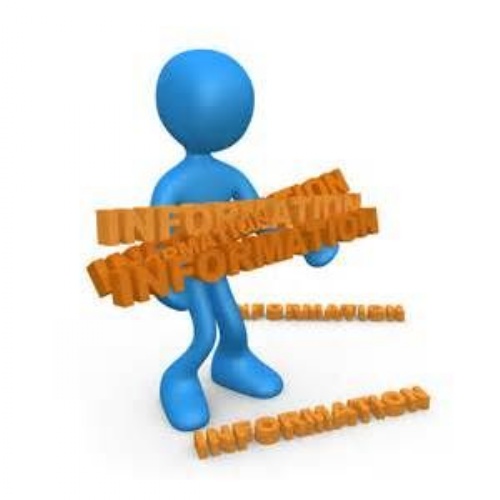 The final day for placing uniform orders will be the 13th July 2018.
To ensure your uniform is ready for the new school year you must have placed your order by the 13th July. We can not guarentee that orders placed after this date will be ready for the start of term.
Full details can be found on the School website uniform page. Please also remember that as communicated last year the clothing with the "old logo" will no longer be part of our school uniform from the start of the term.