IOW Trip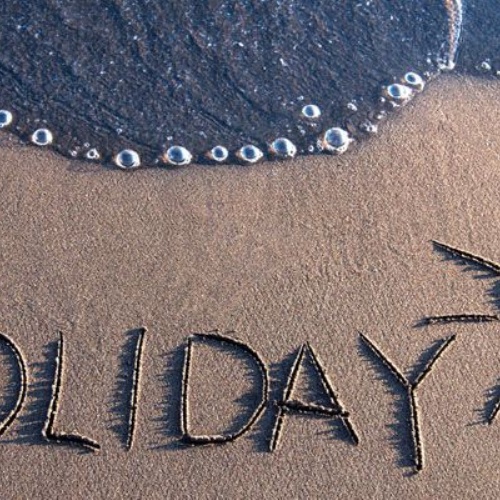 Please find some final details around the IOW 18 trip next week.
We are all ready at the school for the Isle of Wight trip next week but wanted to remind parents of a few bits.
Please park carefully at the school in the morning as we have to reverse the coach up Hallbrook Road at approx 9am. The coach will leave no later than 9:30.
1. Please arrive at school at 8:45 and make your way to the main hall with your suitcases. Children will know who they are to register with in the morning.
2. Remember to bring your pillow and sleeping bags.
3. You will need a disposable packed lunch to eat on our trip there.
4. The weather is looking promising so remember your sun cream.
5. Make sure you bring all medication and hand it over to the group leader.
6. In an emergency you can call the number previously issued between the hours of 5pm to 9am. For all other times please contact the school.