Food 4 Life Community Event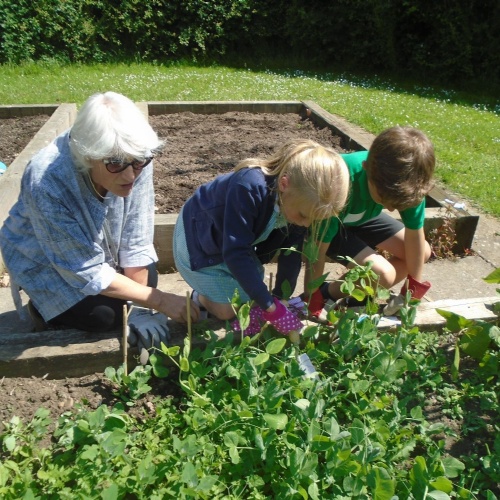 Grandparents of our Year 3 and 4 children enjoyed an afternoon in the sun.
Grandparents came along in force to help with sorting out our veg plots, planting various flowers and helping the children to plant seeds. This was our first of many events being hosted by Miss Warrington and Mrs Pickering.
Grandparents loved the event and spending time with their grandchildren and we welcome them back for future events. You can see all the pictures by clicking here.