World Cup Fundraiser Reminder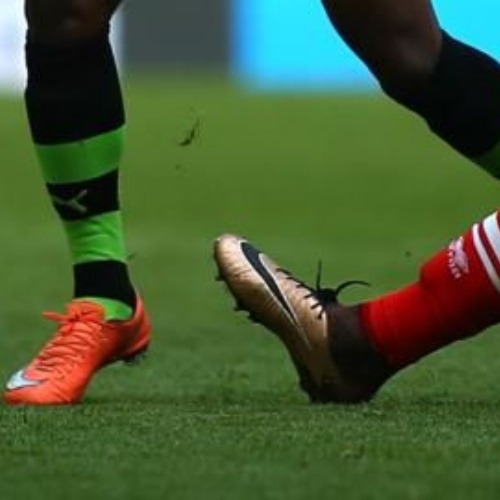 Reminder: as previously communicated Monday is our World Cup fundraiser.
Children are invited to wear sportswear for the day as we raise money for the school. A donation of £1 is requested. The money we raise goes towards continuing to provide the children with additional resources and improving their learning environment.