Foxes
This half term, our topic is 'Off with her head'. We are learning all about life in England during Tudor Times. So far, we have been finding out about the lives of Henry VIII's wives as well as painting portraits in the style of Hans Holbein.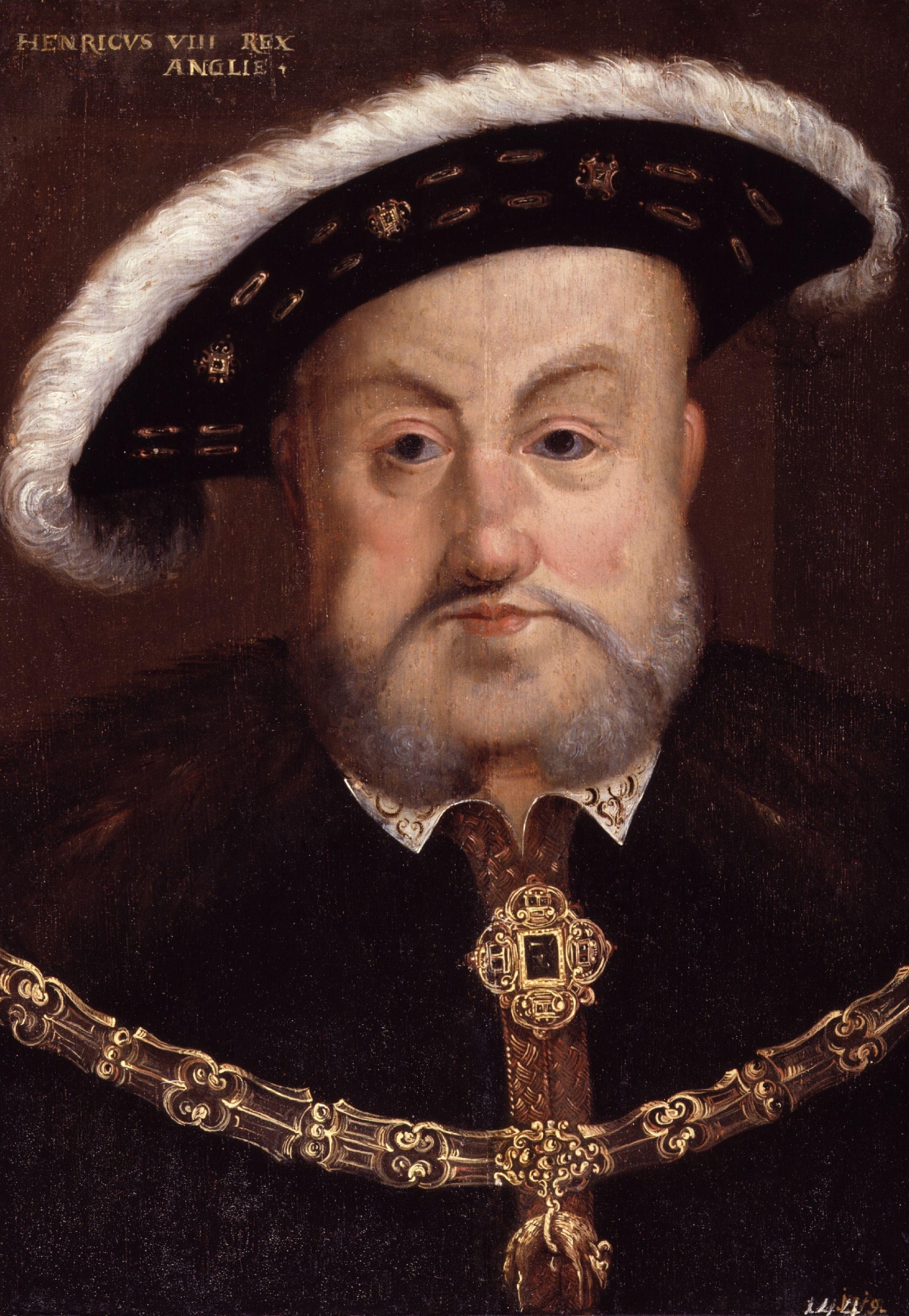 In Science, we are learning about forces and have been carrying out experiments to explore air resistance and gravity. We made parachutes and explored how changing the surface area affected the amount of air resistance.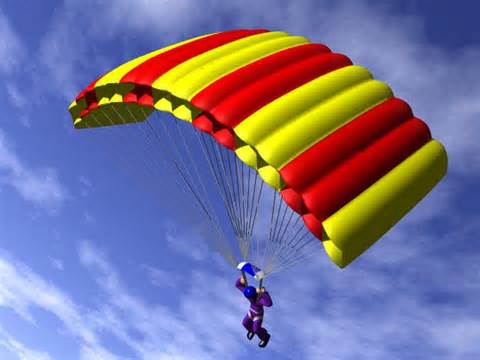 In Computing we have started designing and making our own games using Kodu.