Owls
This half term, we have been learning all about The Tudors. We have found out about Henry VIII and his six wives and created portrait paintings based on Hans Holbein.
In Science, Owls have been investigating different theories from Aristotle and Galileo. We created our own individual questions based on whether the mass of objects is affected by how quickly they fall to the ground.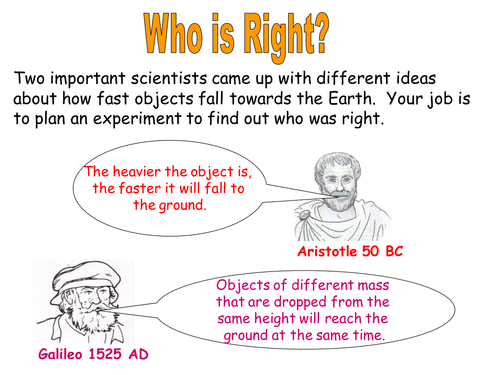 Owls and Foxes thoroughly enjoyed Warning Zone; there were many different scenarios that children experienced throughout the day. Hopefully they enjoyed telling you all about it.