Owls
During the Spring Term, we will be finding out all about Charles Darwin in our topic 'Darwin's Delights'. We will be investigating all about his journey to the magical Galápagos Islands to see the amazing species that helped Darwin develop his theory of evolution by natural selection.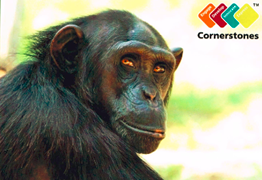 In Science, the children will be researching all about Evolution and Inheritance. Children will learn about variation and adaptation. They will be able to explore how both Charles Darwin and Alfred Wallace separately developed their theories of evolution. They will also examine the scientific evidence from plants and animals that has been gathered to support the theory of evolution.
During this Term
Please continue to look through your child's SATs practise books to revise anything they need extra help with.