Tadpoles
On the 19th October people around the world celebrated Diwali. When we returned to school after half term we had a week learning all about this celebration. We shared the story of Rama and Sita, using masks to act it out and we sequenced pictures and retold the story to our friends. We also looked at videos and photos of people celebrating Diwali and had a go at creating our own Rangoli patterns, Mendhi patterns and we even used clay to make our own divas and used coconut to make our own Indian sweets.
To see photos of our Diwali fun click here.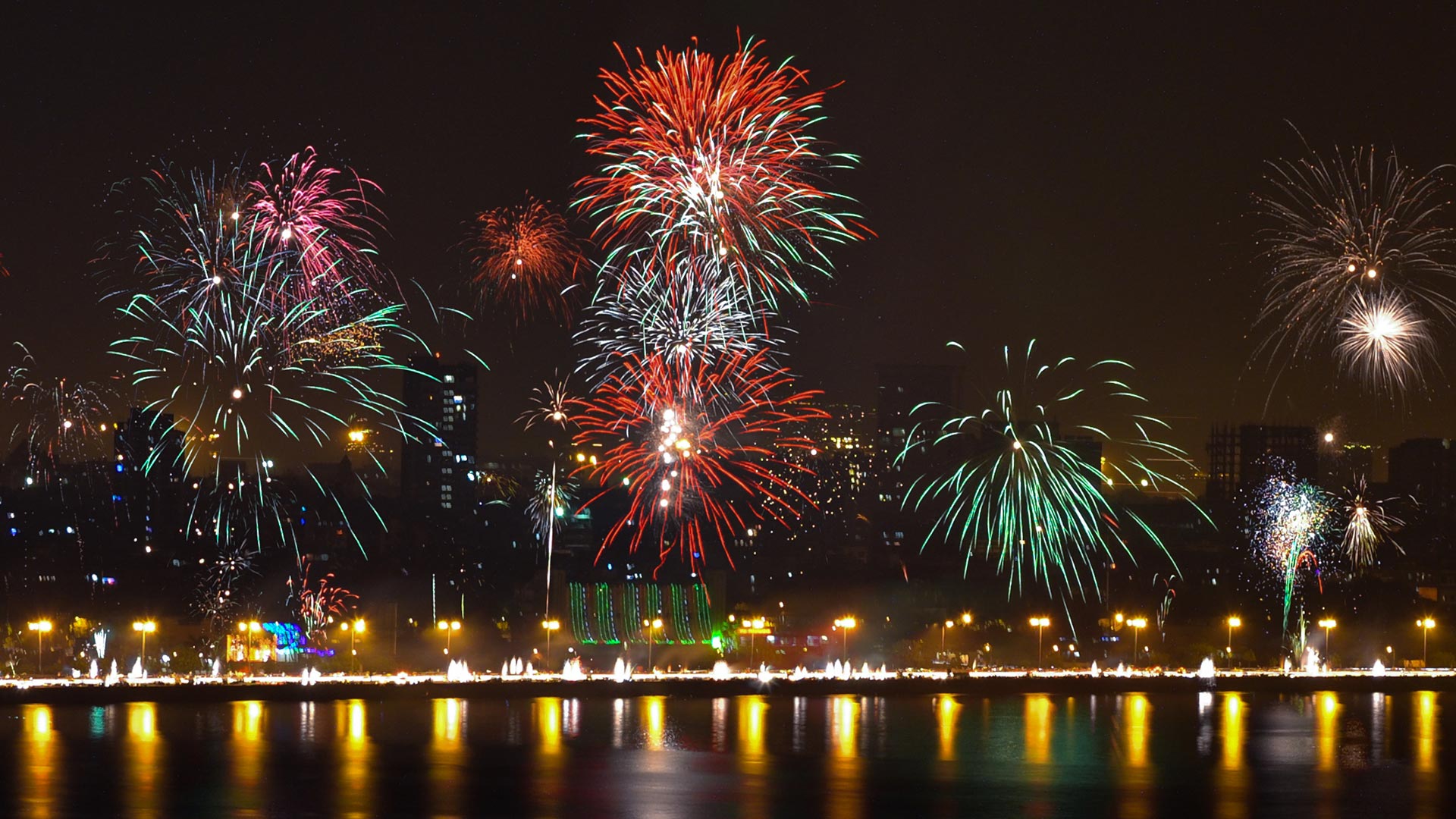 We have been looking for the changes around school that take place in the autumn as part of our topic on Why do squirrels hide their nuts? We went on an autumn walk around the playground to see how the trees around us had changed and found lots of beautiful coloured leaves that had fallen off the trees. We have used some of these autumn leaves as well as conkers and acorns to count and weigh in our maths work as well as using them to create some natural art work.
Click here to see some of our autumn photographs.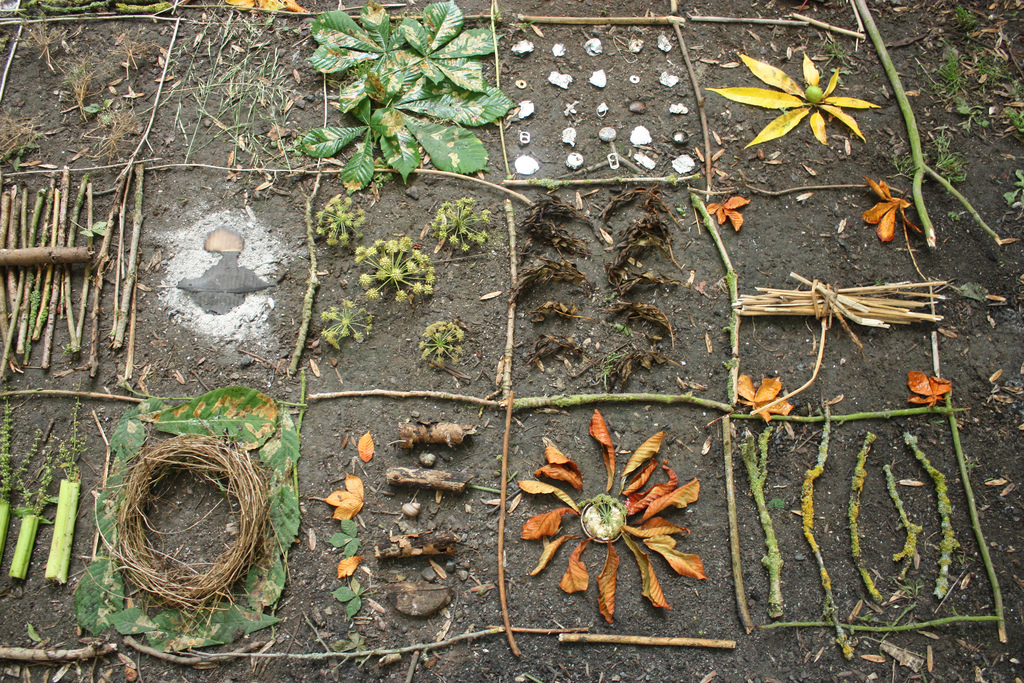 We had lots of fun dressed in spots for Children in Need. Thank you for all your support. Click here to see our spotty group photo.